Presented by: SXSW FREE Spotlight Showcase!!!
Thursday, March 19
5:00PM - 5:40PM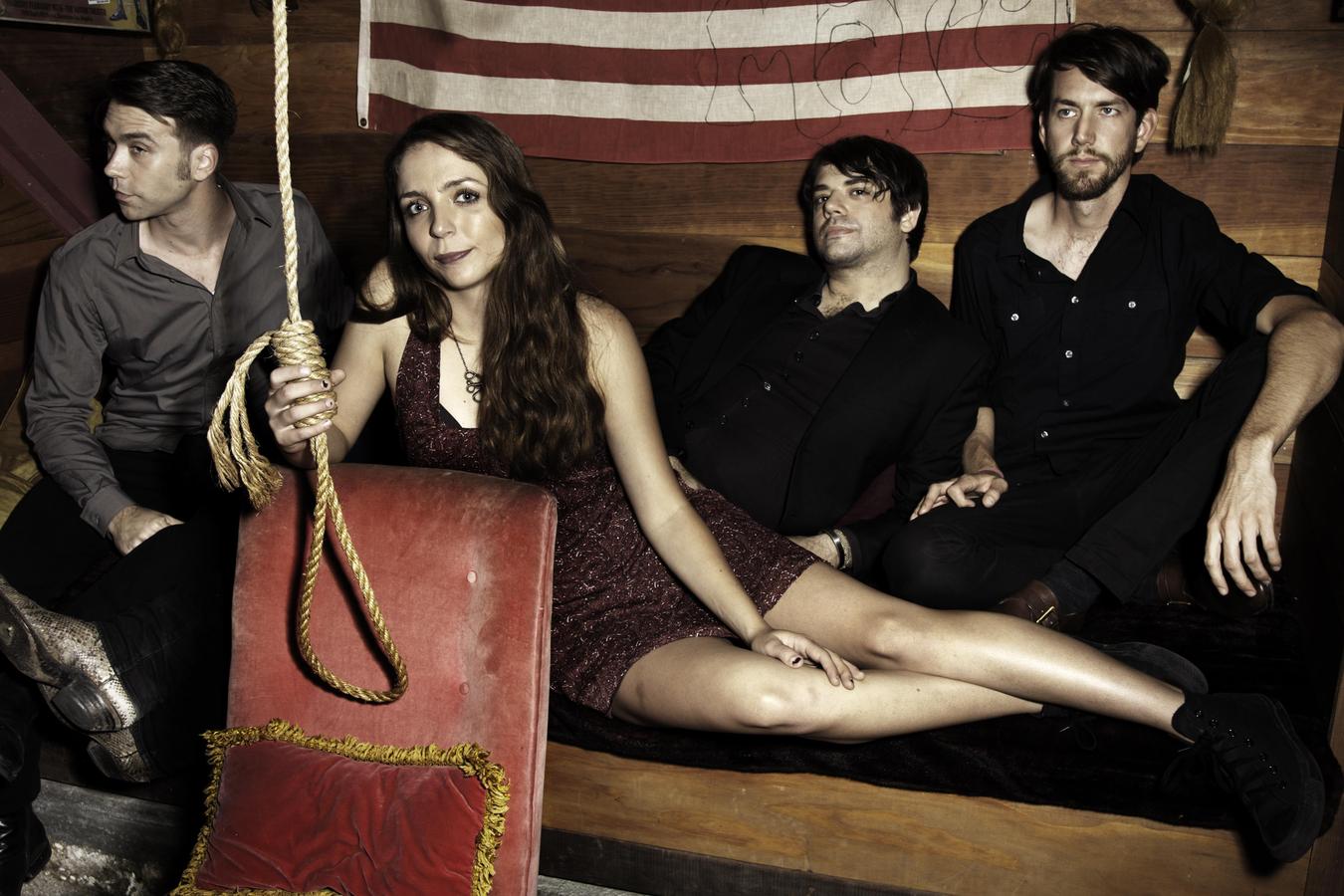 "Nobody ever paid money to see Harry Houdini escape being buried alive" says My Jerusalem founder and singer Jeff Klein. "They wanted the small chance of seeing him killed by the weight of the earth on top of him."

Behold the concept behind Preachers, the second full-length release from Austin's My Jerusalem. From the opening piano of the haunting title track, to the unexpected pummeling guitar and drums on closer "I Left My Conscience In You", Preachers leads the listener on a cinematic journey through a reckless, jagged landscape of Raymond Carver-esque stories, fueled by Klein's persuasive baritone, ominous guitars, dream-like keyboards and a deep rhythmic pulse.

Recorded in under three weeks by Spoon drummer Jim Eno (Heartless Bastards, Polica, Black Joe Lewis) at his Public Hi-Fi studio, Preachers is the first My Jerusalem album genuinely made by a band, not just performed by a group of musicians. Pushing aside...
Show the rest
Online
Details
Access
Free and open to the public. ***Admission subject to venue capacity and age restrictions.
Genre
Online