Saturday, March 21
11:00PM - 11:40PM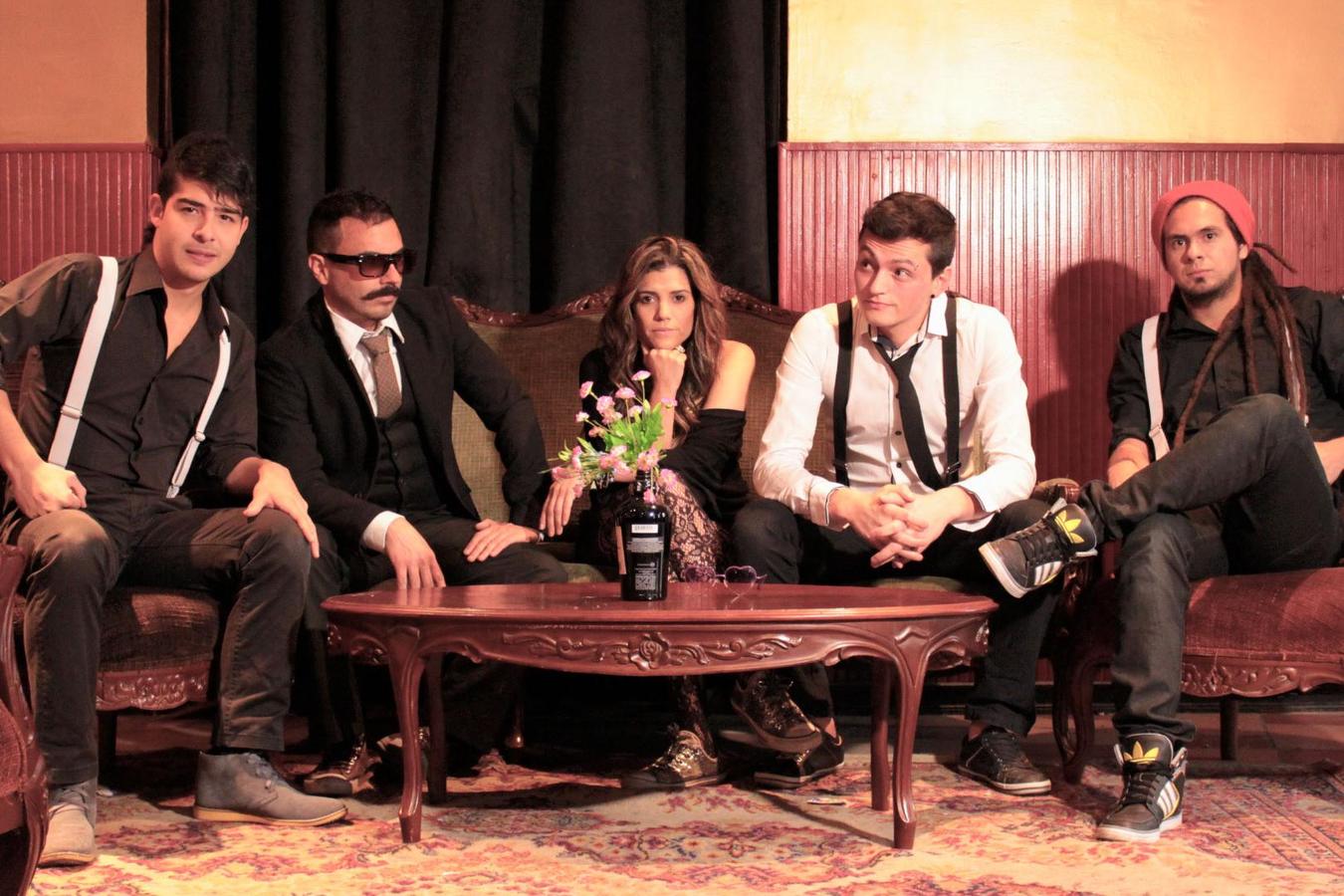 MONOPHONICOS PRESSKIT (ENGLISH VERSION)
Remember that sound?; those lovely melodies that came from an old radiola and gramophones of our grandparents.
We live the present, but our hearts belong to an era when the music was a poem and the sound was reproduced in "MONOPHONICO".
"Monophonicos" is a music project that mixes electronic beats and digitalized surrounding ambients with vintage sounds of our latin culture.
The Bolero, Porro, Son Cubano, Cumbia, Mambo and all those genres that where popular in past decades, are the musical bases of our submission.
VINTAGE SOUND, IS IT EXTINCT?
The music of 5 or 6 decades ago used to have a particular sound; the exaggerated change in technology, makes us highly miss old formats and techniques. The way the music used to be recorded, transmitted and reproduced is a concept that we embody in this project.
Our production keeps samples of these old original recordings, maki...
Show the rest
Online
Details
Access
Music Badge, Platinum Badge, Music Festival Wristband, Artist Wristband
Genre
Online
Tags