Presented by: Shout It Out Loud Music - FREE SHOW!!!
Friday, March 20
8:00PM - 1:50AM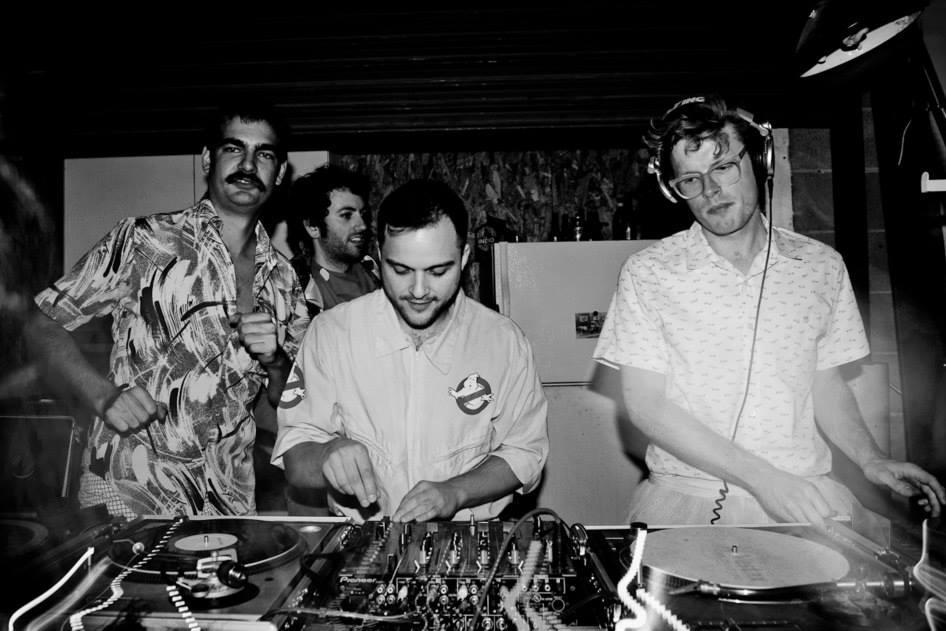 Flying Turns is a five-man roving DJ crew with competing goals of shaking asses and holding vibes. Each member has his specialization on and off the floor.
For heady UK toasters and ready-made mobile apps, there's BHiney; in need of a polyrhythm groove and expert tech support? See Iron Mike. Do you question whether your afro-funk and coffee are nearly good enought? DJ Gentile's are easily far superior. Fix It Man specializes in only the finest wines, pastas, and import-only techno. Finally, Harrison Fjord slings education and has a beach in his crate at all times.
All Austin residents, they became men as SXSW went through adolescence. For a good time, call Flying Turns.
Tip!
Details
Access
Music Badge, Platinum Badge, Music Festival Wristband, Artist Wristband
Genre