Saturday, March 21
9:00PM - 9:40PM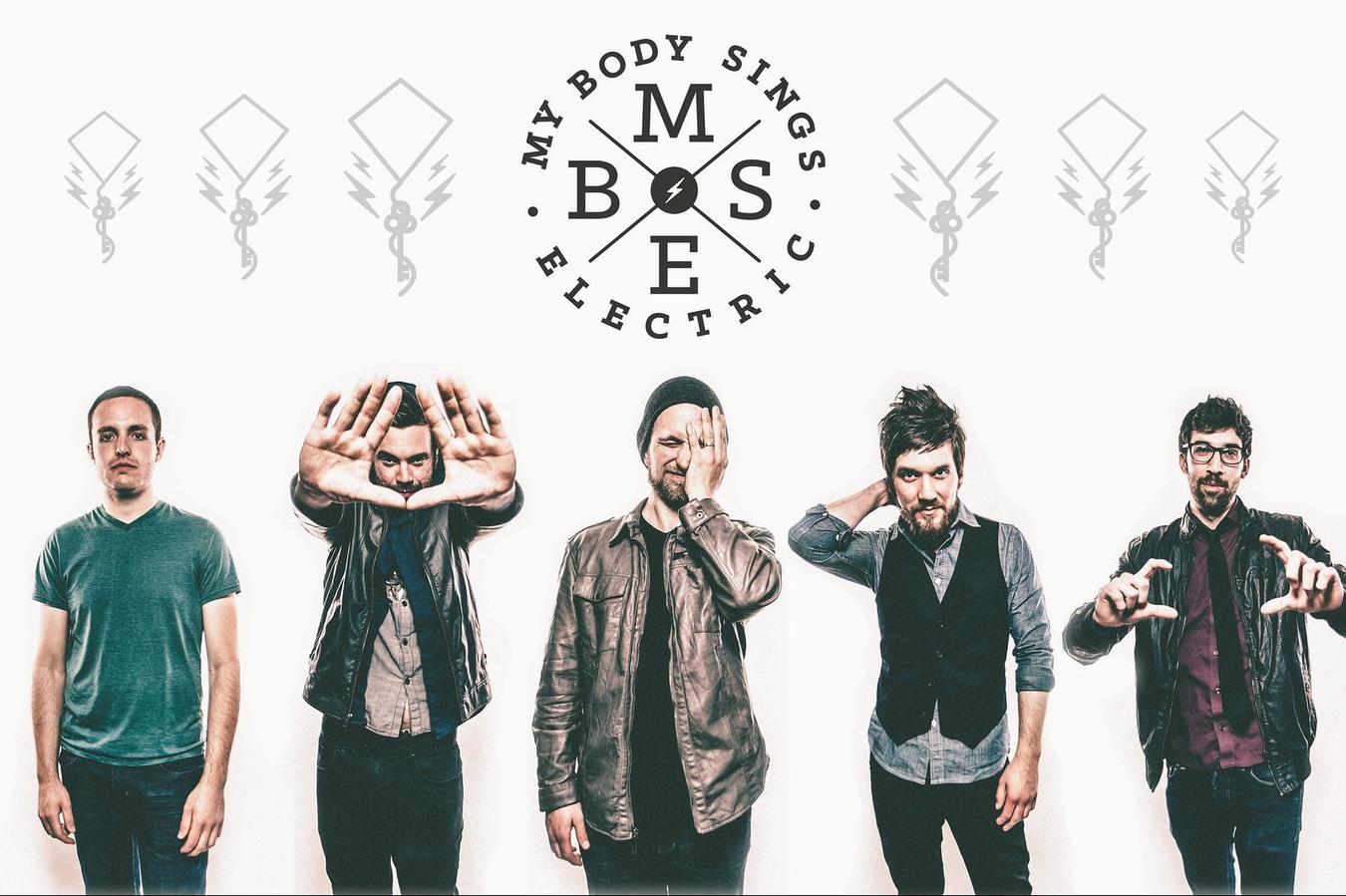 My Body Sings Electric's music resonates with a sense of playfulness
and lust for life. Call their music alternative. Call it indie. Call it pop.
Call it what you will, but when you connect with the tunes from these
lovable misfits, you'll feel as if you just met your five new best friends.
The band's latest release, "Part 1: The Night Ends" showed impressive
first week sales for a self-managed and unsigned band, reaching
#1 on the Billboard Charts Rocky Mountain Regional and #156 for
Billboard's National Indie Chart. Their video for the first album
single, New Friends, earned a premiere on MTV Buzzworthy.
The album dropped in February 2014 following a list of impressive
dates including the 1st Bank Center in Colorado for KTCL's Not So
Silent Night with Young The Giant, Group Love, and Bastille.
In 2014, under the support of APA Agency for booking, the band has
already completed three west coast tours wit...
Show the rest
Details
Access
Music Badge, Platinum Badge, Music Festival Wristband, Artist Wristband
Genre