Presented by: Palladia - BADGES ONLY
Wednesday, March 18
8:20PM - 8:45PM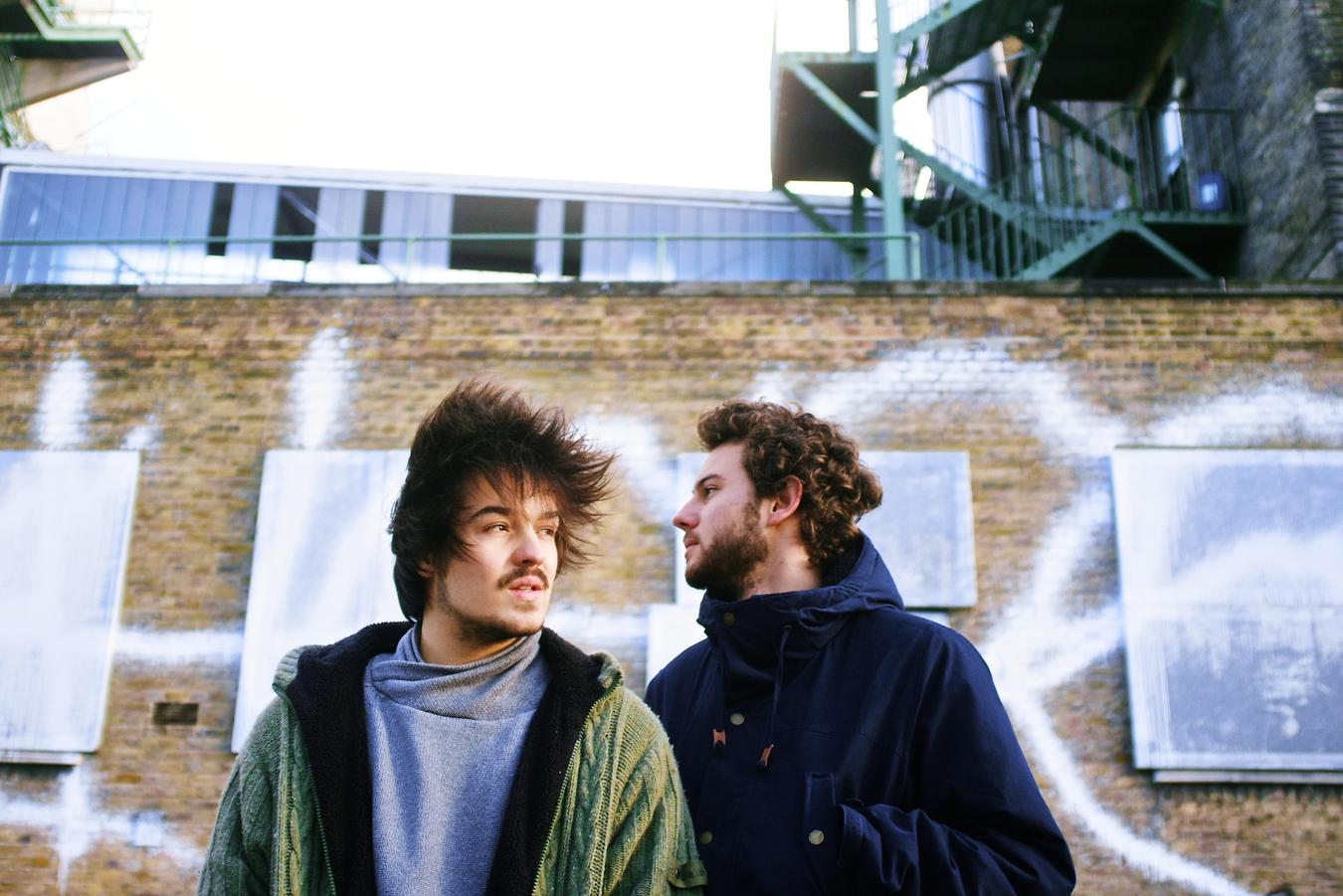 You never know who you're going to meet on the first day of school. Sometimes, you can end up being introduced to one of the best friends you'll ever know. That was the case for Clemens and Philipp—otherwise known as Milky Chance. The Kassel, Germany duo met in an "Advanced Music Course" at the start of eleventh grade, and they creatively gelled right off the bat.
"On that first day, you're looking around the classroom trying to see who's cool and who's not," laughs Clemens. "We clicked though. It didn't take long at all for us to notice that we got along great."
They got along so great that they played in a local band until graduation. Even though the group disbanded when their drummer left Kassel, Clemens and Philipp kept on making music. Weaving together elegant electronic production with acoustic guitars and lilting, lush vocals, they harnessed a style unequivocally their own.
Clemens put it best, "Think of it as th...
Show the rest
Details
Access
Music Badge, Platinum Badge, Music Festival Wristband, Artist Wristband
Genre