Presented by: SXSW FREE Spotlight Showcase!!!
Saturday, March 21
10:00PM - 10:40PM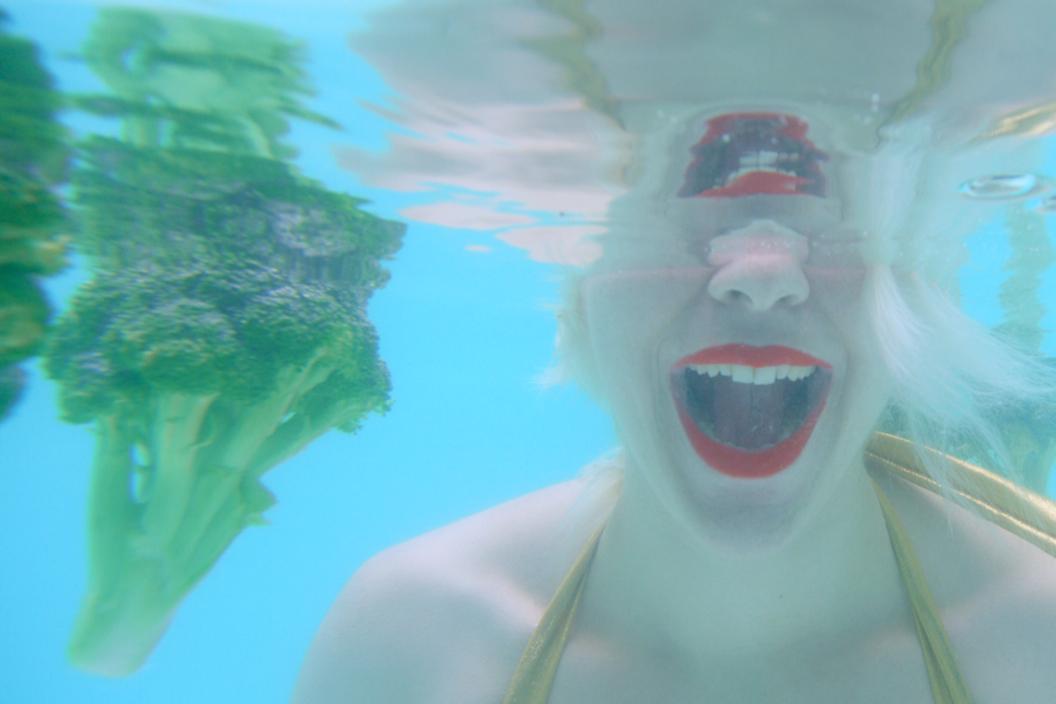 Listen to Someone Belongs Here
Emilyn Brodsky plays the ukulele and sings song about her feelings aggressively. She has been called 'charmingly aggressive', 'the love of my life' and 'a jerk'. She has had the good fortune to play with some seriously amazing people, including: The Magnetic Fields, Pete Seeger, The Gossip, Against Me!, The Decemberists, The Hold Steady, TV on the Radio, Amanda Palmer, and Kimya Dawson. Most recently, her songs have been featured on HBO's Girls, The Chris Gethard Show, The Rumpus, and Autostraddle.
Emilyn has a self-released album of home recordings, a split 7-inch with Mirah on Third Story Records, a full-length studio album (Emilyn Brodsky's Greatest Tits) from Third Story Records. And on September 23rd, 2014 her newest full-length album, Emilyn Brodsky Eats Her Feelings, was released on Dead Stare.
Emilyn's feelings are an all-you-can-eat buffet and your blood sugar is doubtlessly a little low, so, eat up.
Online
Details
Access
Free and open to the public. ***Admission subject to venue capacity and age restrictions.
Genre
Online