Wednesday, March 18
8:45PM - 9:15PM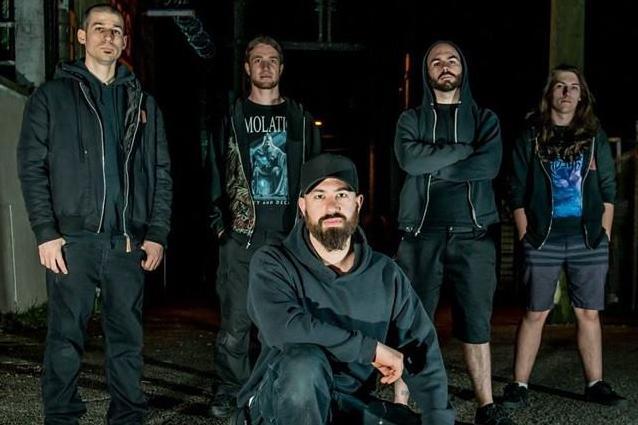 For the recent successes of technical death
outfit ARCHSPIRE to come into fruition,
certain variables must align. Talent, drive,
creativitiy, and absolute dedication are only a few characteristics one may notice about the group, and indeed many have experienced the bi-product of these characteristics:
A tight live performance, where impressive speeds come grinding to a halt, and in even less time twist and contort into complex passages rife with beautiful harmonies, juxtaposed against insidious melodies. An attention to songwriting, focusing not only on technicality, but originality as well.
For fans of : Origin, Spawn of Possession,
dying Fetus
Details
Access
Music Badge, Platinum Badge, Music Festival Wristband, Artist Wristband
Genre
From
vancouver, BC, CANADA