Presented by: Intolerancia
Thursday, March 19
1:00AM - 1:40AM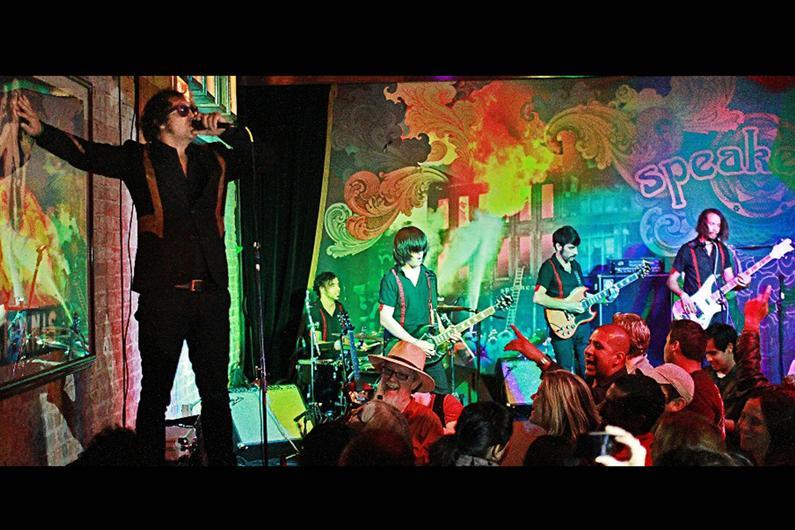 Max Capote is a pioneer in exploring and reinterpreting various genres, and has developed a pop and vintage aesthetic that hovers between genius and decadence, the provincial and the global.
It is not pop, or bolero, or bossa nova, or salsa, it is Max Capote doing his colourful and eccentric reinterpretation of world music.
The crooner of vintage pop, the dandy of rock, the eccentric Uruguayan artist Max Capote, finally released his second album, "Aperitivo de Moda", in the U.S. This new record that has already been released in South America and Mexico and recently earned two nominations for Uruguay's Graffiti Music, have ten art works of art, ten perfect songs where each note, each breath, each spit on the microphone has been placed perfectly.
Awards explores rhythms of modern music, such as rock, funk, pop, bossa nova, calypso, all infused by Capote's aesthetics. Each song of this outstanding work represents a dif...
Show the rest
Online
Details
Access
Music Badge, Platinum Badge, Music Festival Wristband, Artist Wristband
Genre
Online
Tags