Presented by: Kosha Dillz Presents: Oy Vey!
Wednesday, March 18
10:55PM - 11:25PM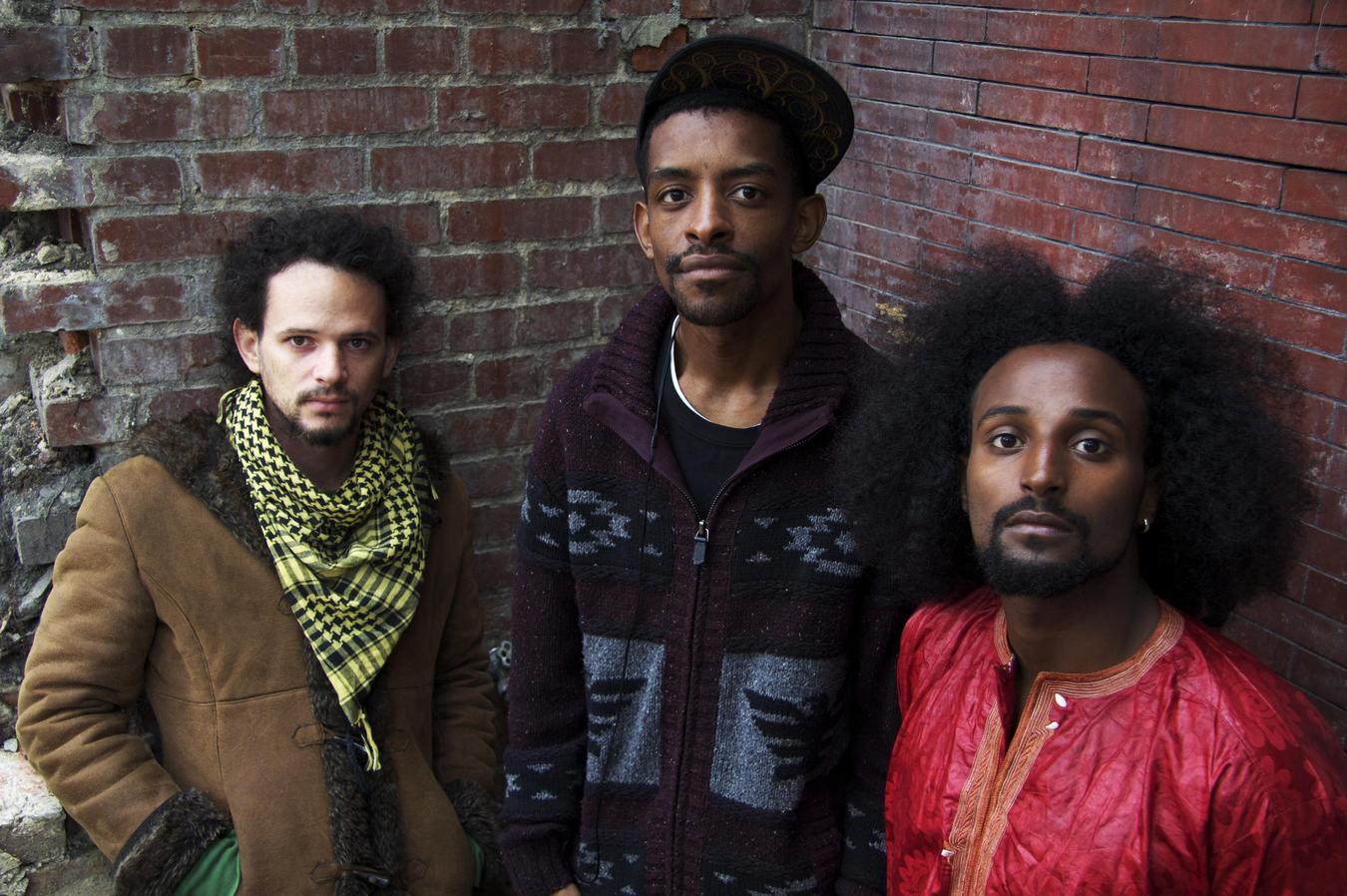 Listen to A Shadow Left Behind
"With all of the injustices that are going on with the world, we feel it is important to make music that documents our feelings and perspectives during these times. Our music is a reaction to police brutality, unjust war for profit, pharmaceutical poisoning of the youth, the caste system, media exploitation, gentrification, societal ignorance, religion, sexism, racism and love."
- Jeffrey James Franca
"Dealin' With This," the first full length LP from Congo Sanchez is an amalgamation of musical influences symbiotically continuing the unique sound achieved by producer and creator Jeffrey James Franca AKA "Congo". The album features the vocal talents of band members Flex Mathews and Haile Supreme, as well as special guests Mr. Lif, Ras Nebyu, and Brittany Tanner. You will even hear a small choir of the bands nieces and nephews featured on the opening cut, "Gentrified Children." Each song tells a different story touc...
Show the rest
Online
Details
Access
Music Badge, Platinum Badge, Music Festival Wristband, Artist Wristband
Genre
Online