Wednesday, March 18
10:00PM - 10:40PM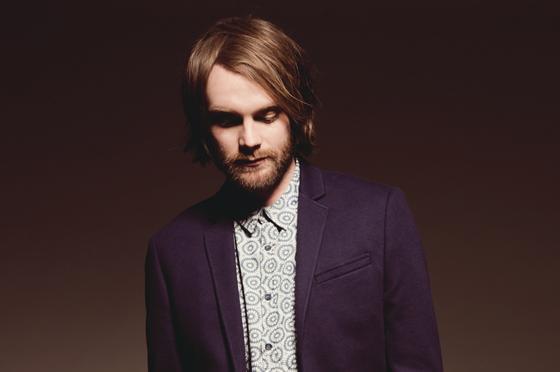 You might say Handsome Ghost's spirit arose from a personal and creative deconstruction—a classic scenario of life after death with a modern spin.
Tim Noyes began writing folk songs as a fresh-faced philosophy major at a small college, five hours west of his native Boston. After graduation, he taught high school English in New York City and played open mics in the evenings. The contrast of clubs and classrooms couldn't last, and a publishing deal encouraged him to make the leap to full-time musician.
Eventually, Noyes grew disenchanted by the limitations of folk music. As his tastes became more eclectic, "One month I love R&B and then it's today's pop or 90's hits," the acoustic world seemed smaller and smaller until it held little interest. With a return to academia feeling more and more imminent, the singer and specter trekked to a snowbound Vermont studio for one last shot, this time with a different approach. Thou...
Show the rest
Details
Access
Music Badge, Platinum Badge, Music Festival Wristband, Artist Wristband
Genre