Presented by: Tone Deaf Touring
Friday, March 20
10:30PM - 11:10PM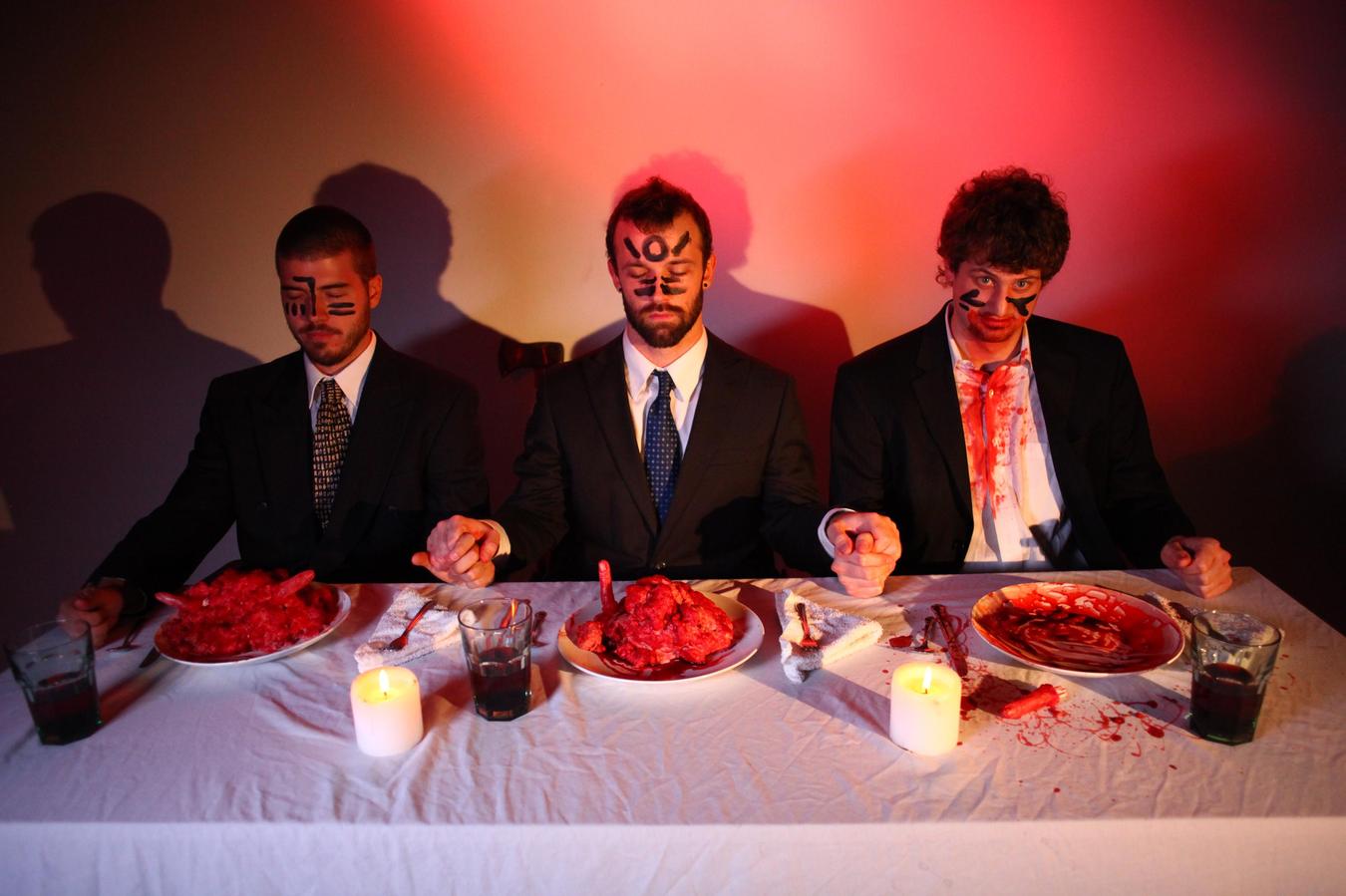 Lazer/Wulf is an instrumental metal trio, which sometimes includes vocals. No, let's start over.
It's a funk group with thrash roots. Or a jazz trio with sludge issues. Whatever it is, it's not the easiest thing to describe, which makes it that much easier to love. Just ask the band's rabidly devoted following.
Formed in the diverse and devoted music scene of Athens, GA, where every possible genre not only exists but actively co-exists, Lazer/Wulf learned to disregard genre conventions for the sake of an compelling performance and honest songwriting. It's thrash, it's math-rock, it's fusion and crust punk and doom and funk in 7/8 – but the seams between them aren't just hidden; they're simply not there. The Wulves are an ongoing experiment in making stylistic conflict a non-conflicting listen, cooking diverse, often adverse, ingredients into an exhilarating whole.
Circumstantially, it's heavy as hell, and tends to...
Show the rest
Details
Access
Music Badge, Platinum Badge, Music Festival Wristband, Artist Wristband
Genre