Wednesday, March 18
11:00PM - 11:40PM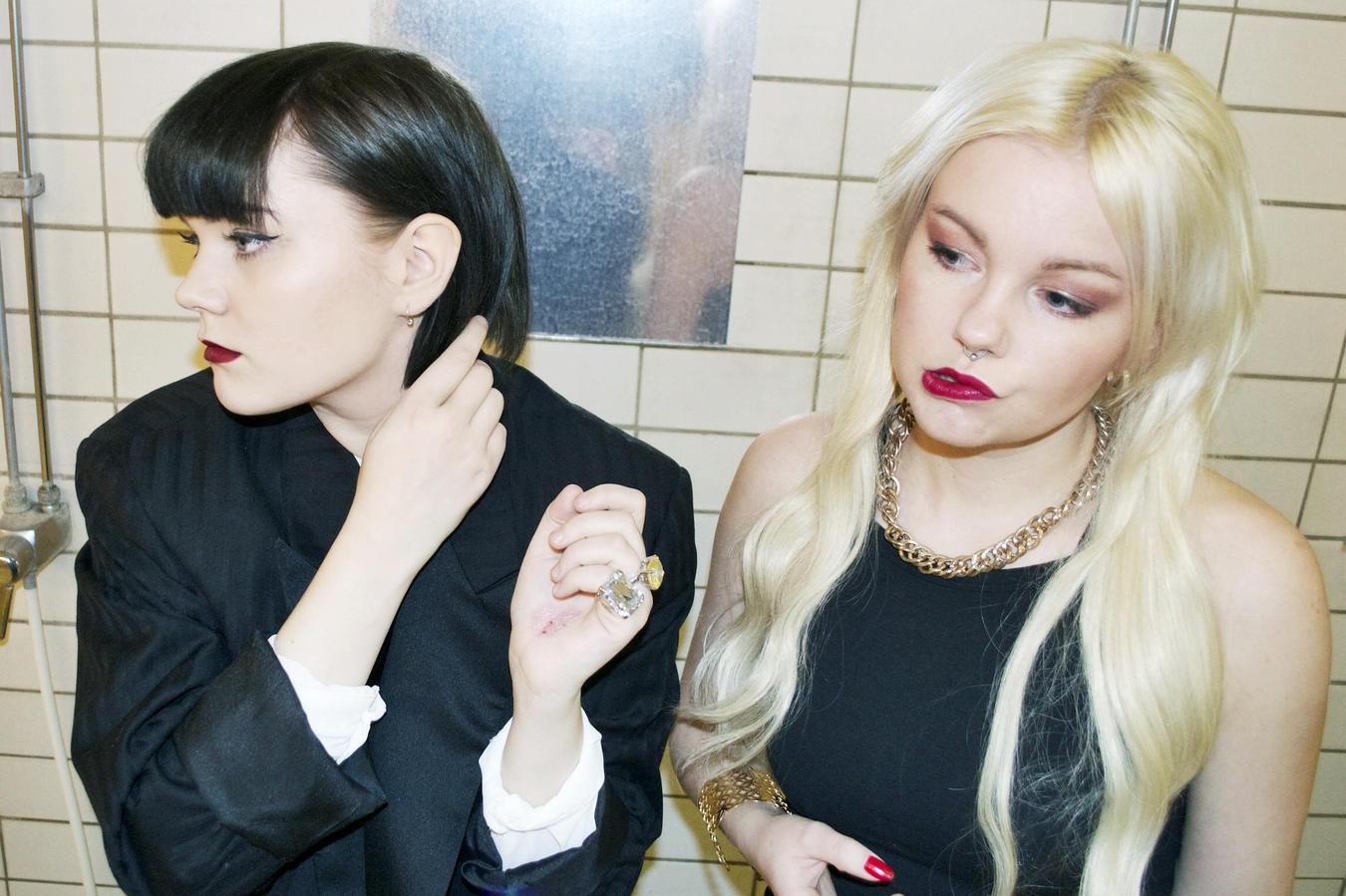 The electro-pop-punk duo The Magnettes was founded in Pajala, Sweden, by Rebecka Digervall and Sanna Kalla as a way to rebel against the northern silence, blending new wave, disco and twin-vocal melancholy while singing about love, heartaches and the haze of youth.
Their latest release - fast-paced car crash anthem "Who We Are" - is the second single from The Magnettes, marking the beginning of a year that will feature U.S. and Scandinavian tours, showcase gigs at SXSW and the release of their debut album.
The band will also appear as the main subjects in Hans-Erik Therus's documentary "Pajala State Of Mind", featured at the Gothenburg Film Festival, the Tempo Documentary Festival and set to air on Swedish national television on April 8th.
The band has previously performed at events like New Music Seminar (New York, USA), Nordic Week (Murmansk, Russia) and QStock (Oulu, Finland).
Discography:
Who We Are (BD Pop/DigiNorth, 2014)
Papercut (BD Pop/DigiNorth, 2012)
Details
Access
Music Badge, Platinum Badge, Music Festival Wristband, Artist Wristband
Genre