Presented by: Sounds from the World
Nive Nielsen & The Deer Children
Saturday, March 21
12:50AM - 1:50AM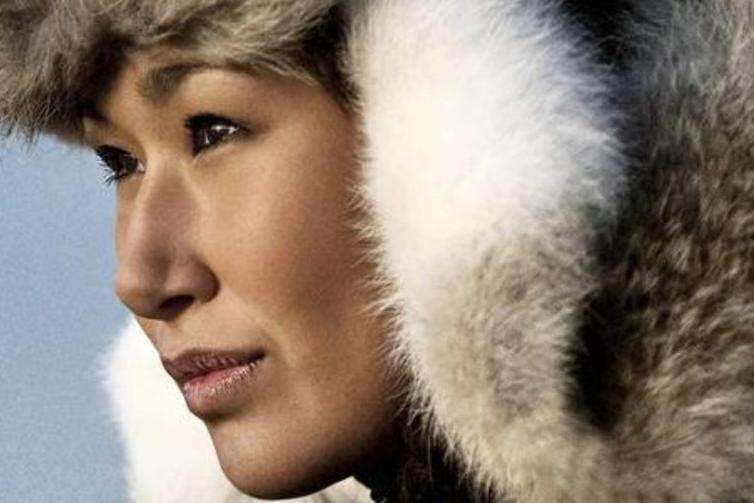 Listen to walking
Nive Nielsen & The Deer Children
If you got a team of the greatest children's book writers in the world together, they couldn't invent Greenlandic indie pop singer Nive Nielsen. In her case at least, the truth really is stranger than fiction.
A few facts about her: The first concert she ever played was for the Queen of Denmark on national television. Since then she acted in the Hollywood movie The New World starring Colin Farrell, won an IMA independent music award in the US, a Crown Prince Couple's Stardust award in Denmark, was nominated for a scandinavian Grammy and has worked with Howe Gelb and John Parish and friends from such indie royalty outfits as The Black Keys and Wolf Parade.
And she is Inuit — well, Inuk — an indigenous Greenlander. Also, it's daylight all summer where she lives, and, even more incredibly, 1 in 5 people there own her debut album, Nive Sings!
And now... Nive Nielsen & The Deer Childr...
Show the rest
Online
Details
Access
Music Badge, Platinum Badge, Music Festival Wristband, Artist Wristband
Genre
Online