Presented by: SXSW FREE Spotlight Showcase!!!
Saturday, March 21
11:00PM - 11:40PM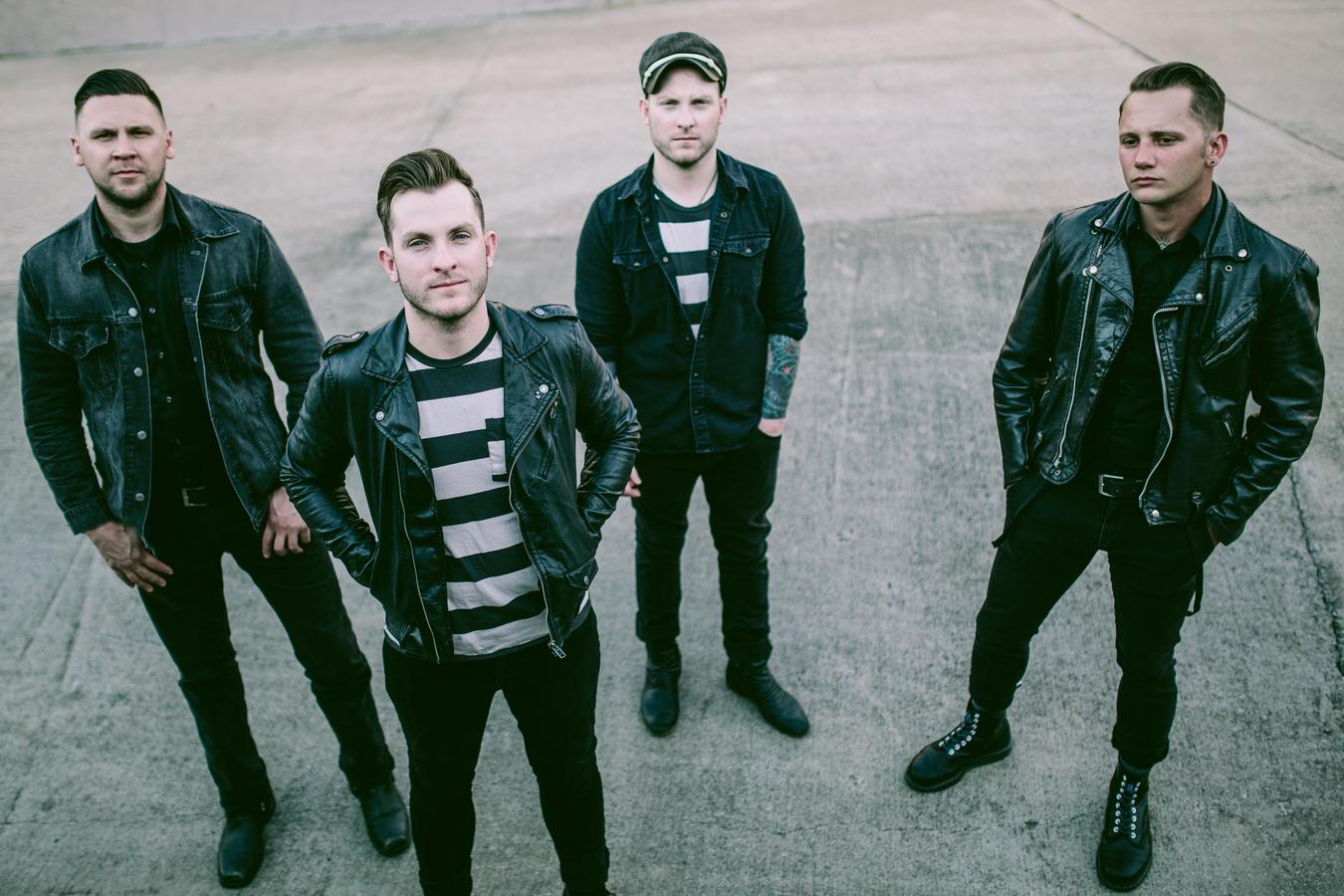 Listen to Die Young With Me
Blacklist Royals
Nat Rufus - Lead Vocals/Guitar
Rob Rufus - Drums/Vocals
Devin Mason - Bass/Vocals
Nigel Wilson - Keys/Vocals
As Nat and Rob Rufus began separately penning songs for Blacklist Royals' new album, Die Young With Me, it quickly became clear that the musicians shared a thematic mindset. The twin brothers, who have played together in bands since they were 13 years old, both found themselves circling around the same experience, compelled to finally excise their demons in song.
The experience was this: When Rob was 17 he was diagnosed with a rare form a cancer. He spent nearly three years in the hospital, rotated in and out of surgeries and treatments. One of his lungs was removed and numerous side effects lingered. Once Rob was well, supported the whole time by Nat, the brothers moved from their hometown of Huntington, West Virginia to Nashville to begin Blacklist Royals. The group, bolstered by new...
Show the rest
Online
Details
Access
Free and open to the public. ***Admission subject to venue capacity and age restrictions.
Genre
Online