Presented by: Music BC/Beatroute Magazine
Friday, March 20
8:00PM - 8:40PM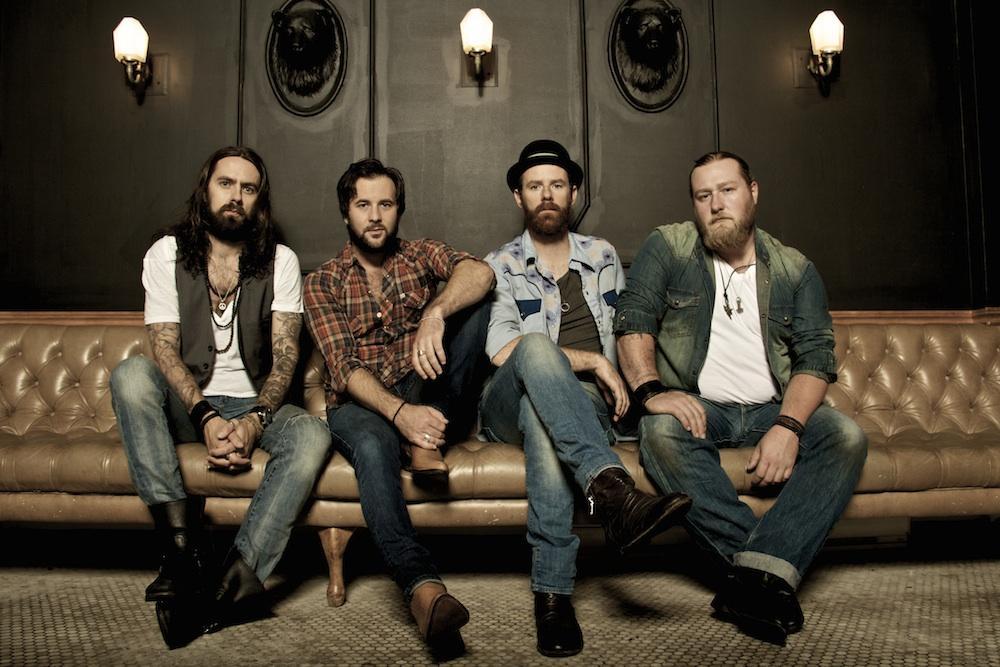 Listen to Call of the Wild
Generally, you have two choices when you hear the call of the wild. You can either retreat in fear like a big girl's blouse, or you can stare death in the eye and wrestle that bastard to the ground. There's only one choice when you're in The Matinee, once the shirts come off.
It's been an insane year for the Vancouver-based band, with four major Canadian tours, a few residencies in and around Toronto and the odd sojourn into the States under its belt to promote their breakthrough 2013 release, We Swore We'd See the Sunrise (not to mention a slew of major festival slots, like the band's now-traditional Live @ Squamish blow-out).
Eighteen months since Light Organ Records released their debut full-length album, thanks in some part to the band's punishing work ethic, you'd be hard-pressed to walk into a bar, pool hall, or cathouse without hearing the CBC and MuchMusic-minted hits "Young and Lazy" or "The Road" pumping from ...
Show the rest
Online
Details
Access
Music Badge, Platinum Badge, Music Festival Wristband, Artist Wristband
Genre
From
Vancouver, BC, CANADA
Online