Thursday, March 19
12:00AM - 12:40AM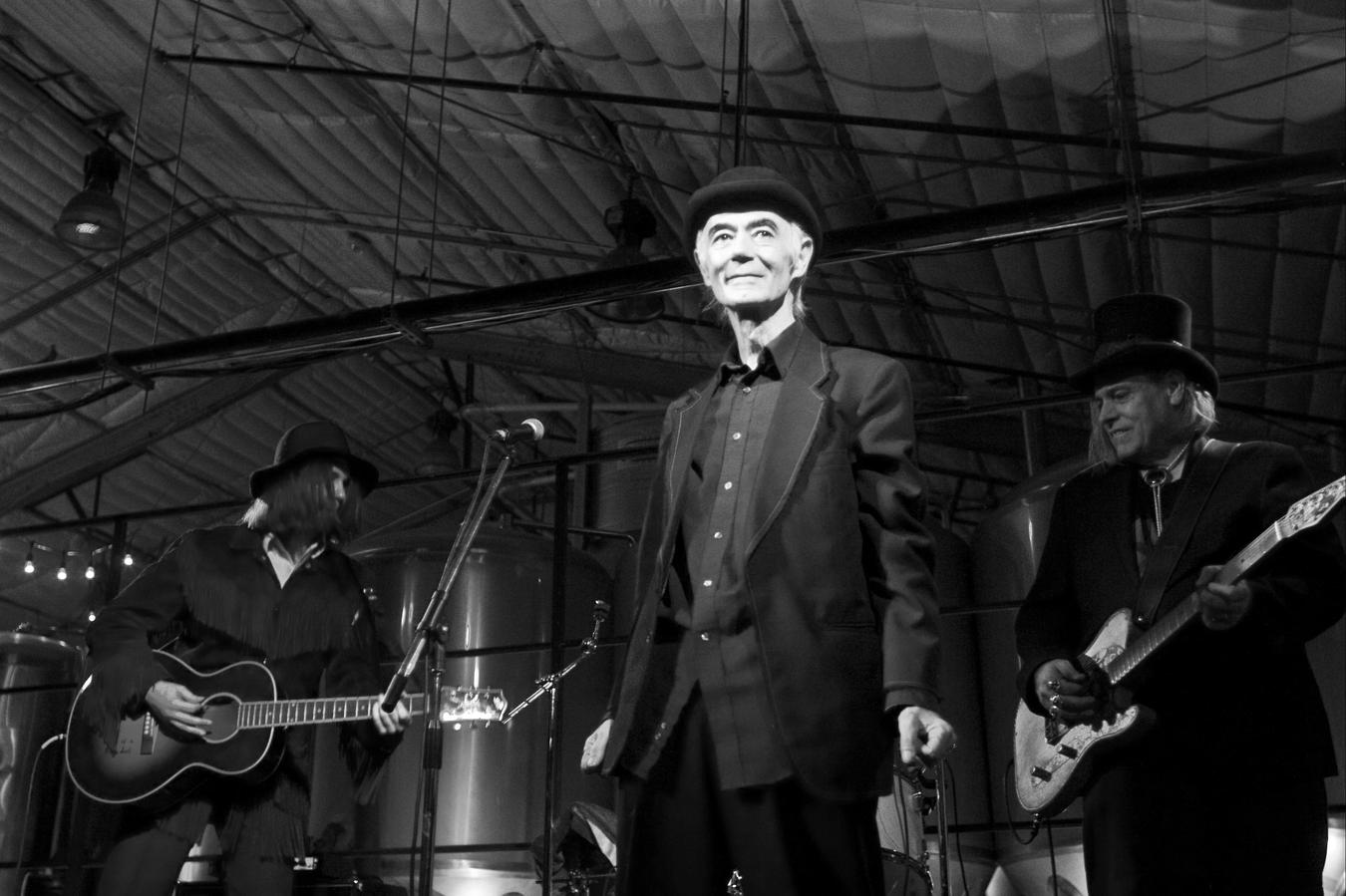 Listen to Does Anyone Care What Anyone Says In Rock'n'Roll
BP FALLON LIVE IN TEXAS ~ EVERY RAINBOW HAS A SILVER LINING
"I didn't know it was being recorded" says BP Fallon about his new album 'Live In Texas'. "That's maybe why it has such a great vibe".
The album is dedicated to Ian McLagan who sadly passed away suddenly in December. As well as being in the Small Faces/Faces/Stones/Dylan's band, BP's lifelong friend Mac ~ as his many friends called him ~ played Hammond organ on the BP Fallon & The Bandits album 'Still Legal'.
It goes like this ~ Jack White comes up to BP Fallon in a club in New York and says "Would you like to come down to Nashville and make a record?" Of course BP says yes, having never made a record in his life. Well, you would, wouldn't you?
Oh, BP had done the odd bit of music-making ~ playing tom toms with Led Zeppelin live during 'Whole Lotta Love' a few times, congas now and again with Marc Bolan & T.Rex, harmonica and vocals on the classic album...
Show the rest
Online
Details
Access
Music Badge, Platinum Badge, Music Festival Wristband, Artist Wristband
Genre
Online