Presented by: The Dispensary Showcase
Wednesday, March 18
9:25PM - 9:40PM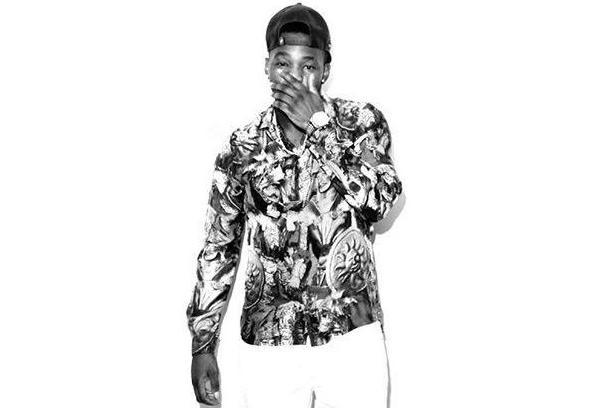 JUNE grew up in Memphis, TN listening to Boys 2 Men and Donnell Jones records at home with his Pops and singing in the church choir. He began to create his persona and sound with integrity and originality, as the personal truths he holds true to this day. Just by listening to JUNE's music, you can immediately tell much of his inspiration comes from his upbringing in the South.
This isn't an artist meekly making his presence known, but a master of his craft getting ready to make a statement to the world. With over 45,000 downloads on Datpiff and 200,000 views on YouTube, this Bay Area, by way of Memphis, artist is making a lot of noise for a new comer. And, XXL Magazine says he "juices elements of soul and R&B to create his own blend of Southern hip-hop."
JUNE's first mixtape, EVOL, was released in 2012. Containing features from notable Hip Hop acts like Rockie Fresh, Skewby, and Aer, EVOL is a labor of love and the ...
Show the rest
Online
Details
Access
Music Badge, Platinum Badge, Music Festival Wristband, Artist Wristband
Genre
Online