Presented by: SXSW FREE Spotlight Showcase!!!
Wednesday, March 18
8:00PM - 8:40PM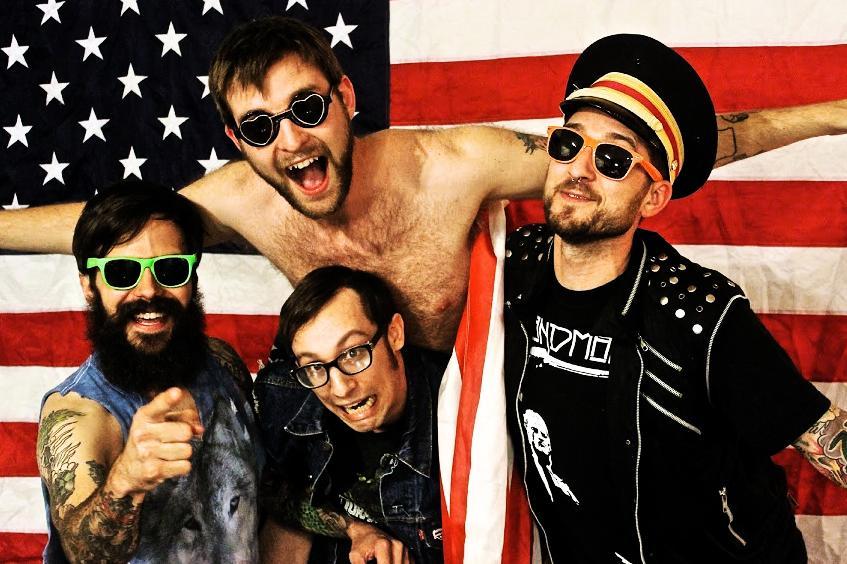 Listen to Live Rad! Die Radder!
Neon Cobra is loud. Neon Cobra is sexy. Neon Cobra will kick you in the face and you will enjoy it. Since Neon Cobra came to life in 2010 the band has released 2 albums: "Live Rad! Die Radder!" and "Rad Boys From Hell." The music is brash, the music is abrasive, and the dancing will make you melt where you stand.
Details
Access
Free and open to the public. ***Admission subject to venue capacity and age restrictions.
Genre