Thursday, March 19
1:00AM - 1:50AM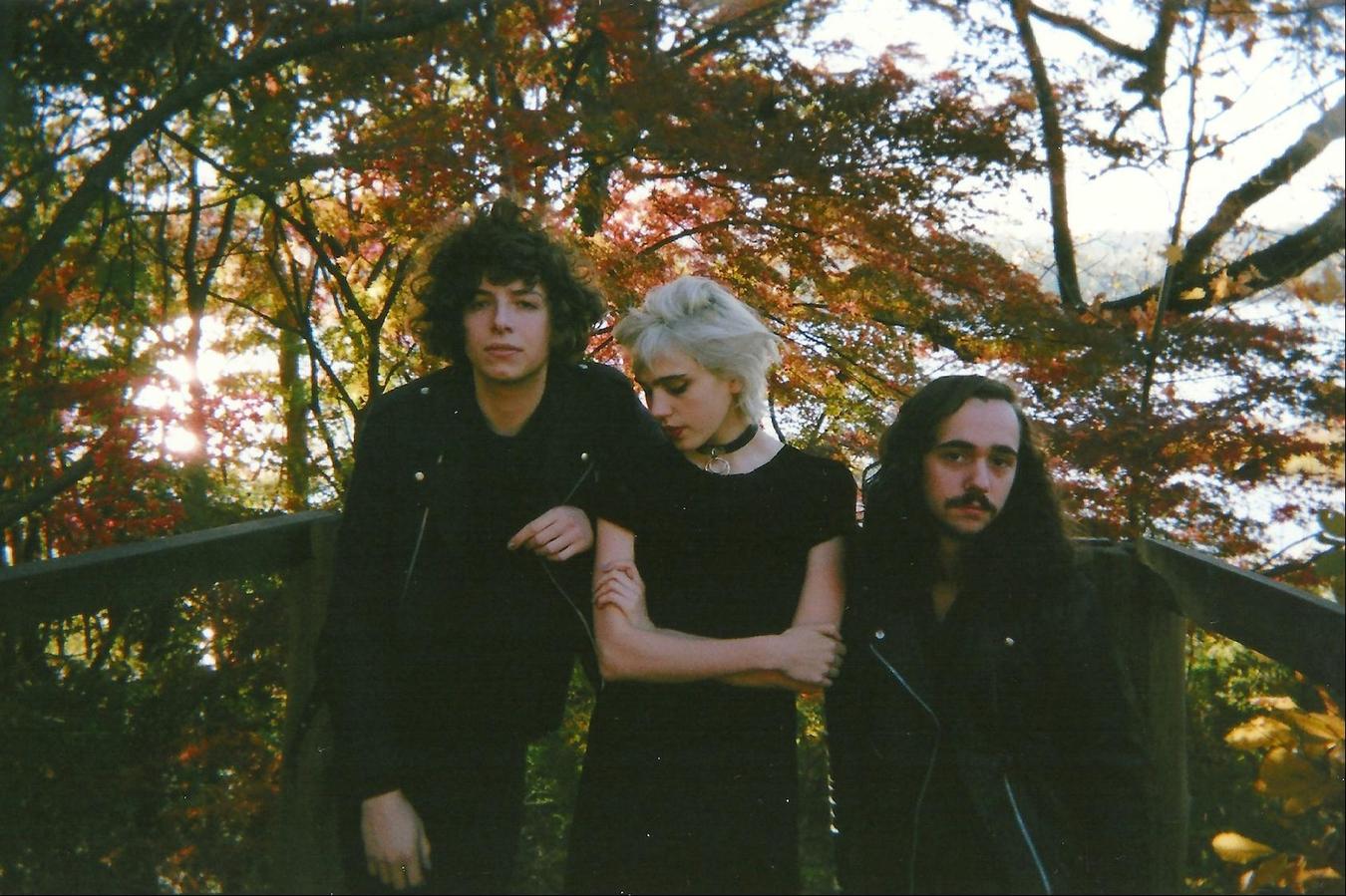 Rock & roll was never dead, it has just been waiting to re-emerge. In their first year, Sunflower Bean has made waves as they relight the torch and bring rock into the future. Julia Cumming (vox/bass), Nick Kivlen (vox/guitar), and Jacob Faber (drums), drawing from a wealth of rugged lo-fi sounds, they have adapted the heroic charisma of VU psychedelia and Black Sabbath's dark rock to fit their own generation's drowsy indie ethos. They are messy and sexy, hypnotizing and polished, invigorating and sincere. Sunflower Bean are the new faces of the new New York.
"…New York is still home to bands as varied as Sunflower Bean, whose music suggests what might have happened if psychedelia had emerged after punk and the Police rather than before." – New York Times
"…this band is full of surprises and shifts. There's an exhilarating feeling seeing this band live; I got the impression that they even surprised each other during t...
Show the rest
Details
Access
Music Badge, Platinum Badge, Music Festival Wristband, Artist Wristband
Genre