Saturday, March 21
1:00AM - 1:50AM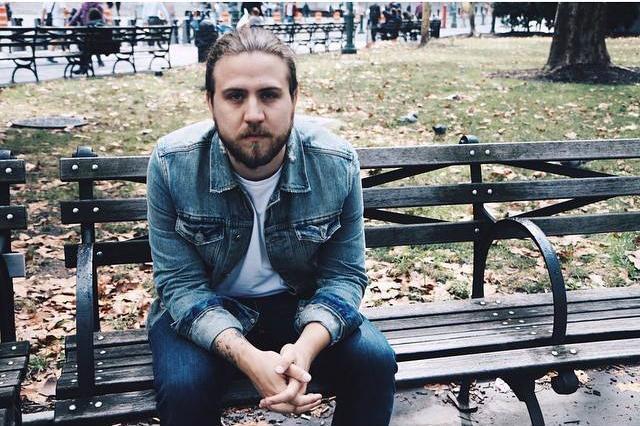 Raised on the muddy waters of coastal Americana, Sam Morrow brings a gritty sustenance to his music, evocative of a threadbare soul, decades his elder.
"Coming from a background with a love for all music, I found it challenging to nail down my style. Between everything I listened to, I saw a single commonality: honesty. Whether it's Ray Charles, Johnny Cash, Damien Rice, or David Ramirez, they all have these heavy truths woven in their writing that you don't want to believe, but have to, because you've been there, you've felt that, you've seen those things. And it's from that well of honesty I write."
But to be honest, three years ago this album might never have happened. Three years ago these songs might never have been written. Three years ago, Sam was barely alive. He was a shell of a soul and a withered voice. A 20 year old man entering his prime, found himself trapped by the burden of a destructive life.
"A...
Show the rest
Online
Details
Access
Music Badge, Platinum Badge, Music Festival Wristband, Artist Wristband
Genre
Online