Presented by: Sounds from Uruguay
Wednesday, March 18
10:30PM - 11:10PM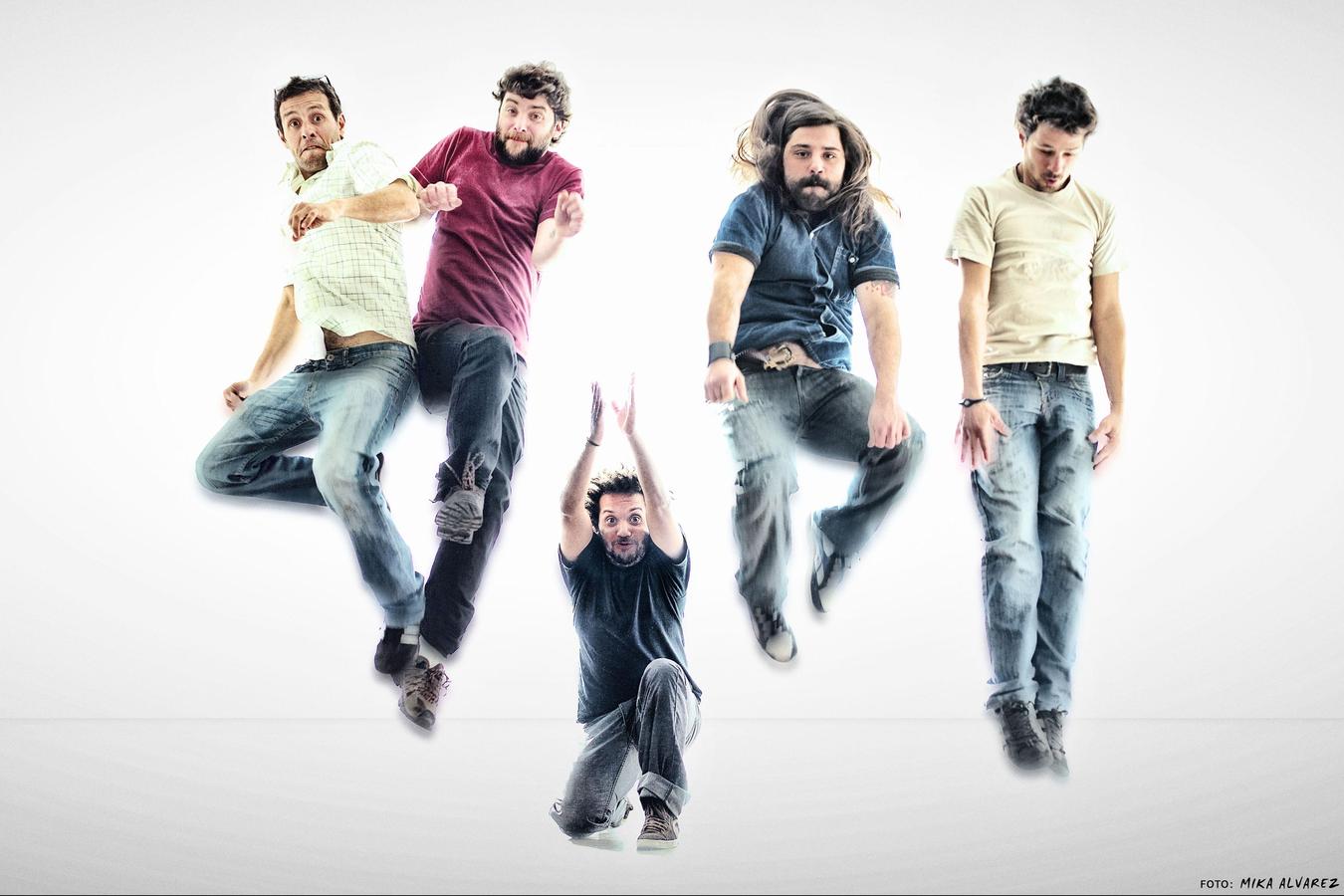 CURRENTLY WE ARE WORKING
In our first live DVD + CD
The material was recorded in two shows - 2013
Saturday 10/12/2013 Buenos Aires Groove
Saturday 21/12/2013 Polo Prado Montevideo
ONCE TIROS
2011
"IMAN"
IMAN was Produced By: Santiago Bolognini, Pablo Silvera and Bruno Andreu. Engraved by Federico Langwagen assistant Gonzalo Sánchez Arizona Study in December 2010 and February 2011. Mixed
by Federico Langwagen and Gonzalo Sanchez in Arizona
Tracklist "IMAN"
01. Nos dijimos todo
02. Llegando al principio
03. Tu postura
04. Batalla sin luz
05. El don del niño
06. Bendiciones
07. Mis amigos
08. Look cool
09. Tiempo y dolor
10. Gente detergente
11. Un amor diferente
Magnet contains the essence of what we like to do ... play live.
It's an album to download it to draw together people who both enjoy our rock
Because while we're on the road but we are just coming to the top.
Video clips
We said everythin...
Show the rest
Online
Details
Access
Music Badge, Platinum Badge, Music Festival Wristband, Artist Wristband
Genre
Online
Tags