Presented by: Kingdom Experience
Wednesday, March 18
10:00PM - 10:10PM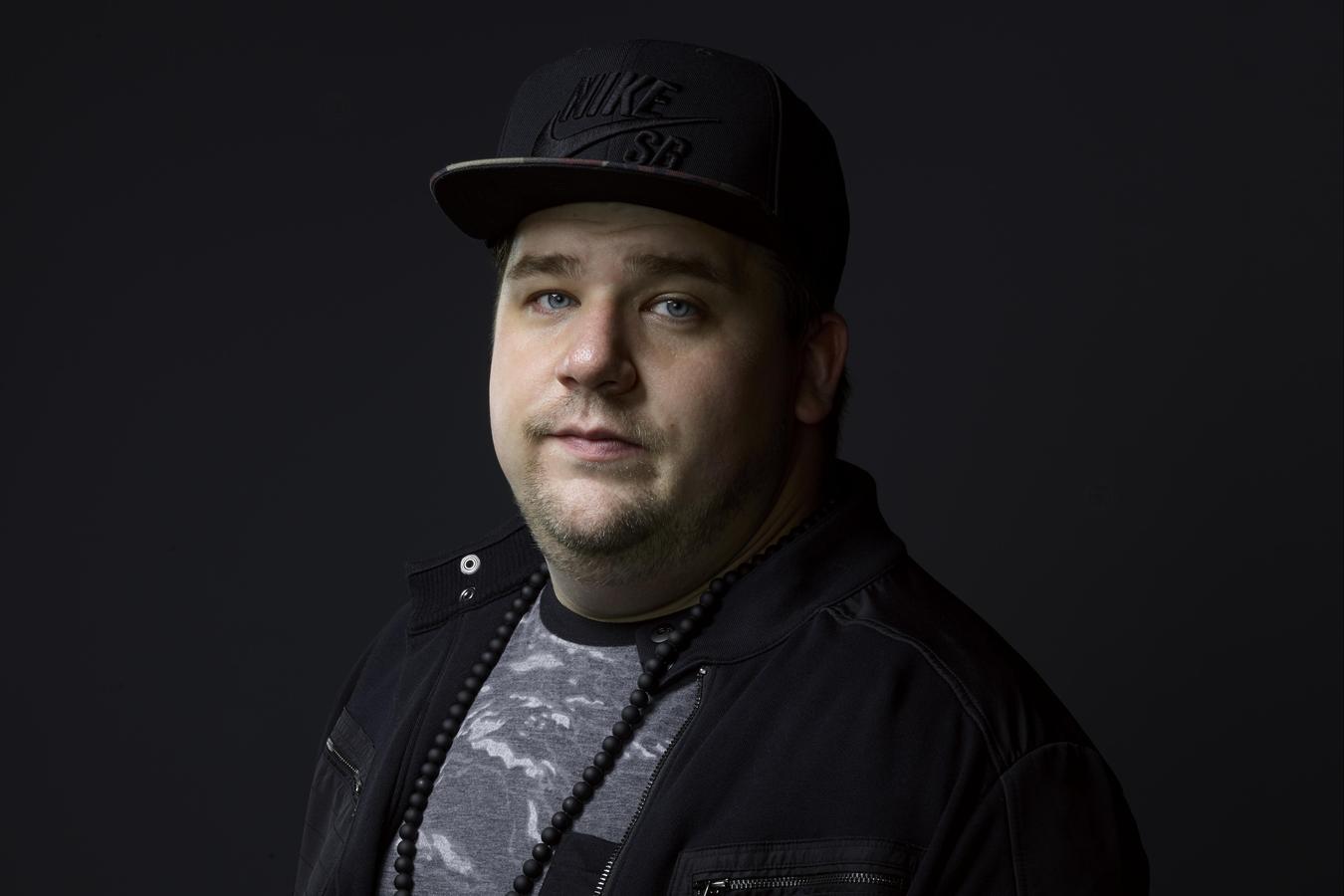 Nashville artist, B. Cooper, recently signed with Reflection Music Group.
For the last decade, B.Cooper has been working with Dirty Rice releasing projects "Reflections of Self" and "Cashier of the Month" under the name B.C. Now the team is ready to launch B.Cooper's new album "Spare Change," hoping to help change the lives of all who take the time to listen.
Brad Cooper was born and raised in Alabama by two loving parents who taught him to love others. He never grew up in church but never got in much trouble either. One day, at the age of 15, his friends invited him to go to a retreat. The result was a face-down repentance and acceptance of Christ.
Like most boys, B.Cooper had hoop dreams and even baseball fantasies. It wasn't until the age of 14 that his aspirations began to shift as he discovered how to expand his gift of poetry into 16-bar verses. B.Cooper recorded a few songs, and fell in love with hip hop. In...
Show the rest
Details
Access
Music Badge, Platinum Badge, Music Festival Wristband, Artist Wristband
Genre