Presented by: Infinity Cat Recordings
Thursday, March 19
7:30PM - 8:00PM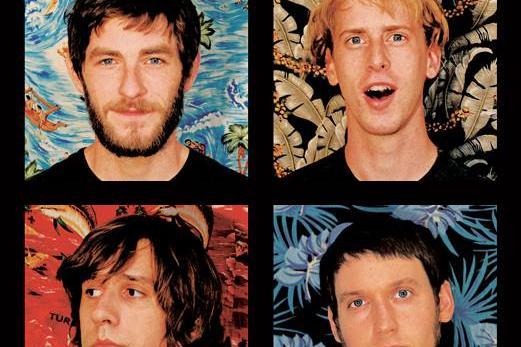 Listen to Kangaroo Pocket
Rozwell Kid have been proudly playing dials-to-ten indie alt-rock since 2011's matter-of-factly titled The Rozwell Kid LP. Their new LP shows off Rozwell Kid's progression as musicians that haven't lost any of their quirky charm...or volume.
Too Shabby was engineered by Justin Francis at Ronnie's Place in Nashville in early 2014. By the time its 10 songs have concluded, it's obvious that Rozwell Kid have sharpened from their last release – an EP entitled Dreamboats – while somehow getting louder. With lyrics like those in the record's opener, Kangaroo Pocket, ("Simpsons season 3 and a thing of hummus / This is all I need / I'm, like, super low maintenance") Rozwell Kid find a paradoxical marriage between originality and familiarity. Too Shabby is proof that Jordan Hudkins, Adam L. Meisterhans, Devin Donnelly and Sean
Hallock have emerged as a more cohesive, brave, and intelligent unit.
It's undeniable that Too Shabby...
Show the rest
Details
Access
Music Badge, Platinum Badge, Music Festival Wristband, Artist Wristband
Genre