Presented by: Ben Sherman/ UKT&I
Public Service Broadcasting
Thursday, March 19
1:00AM - 1:40AM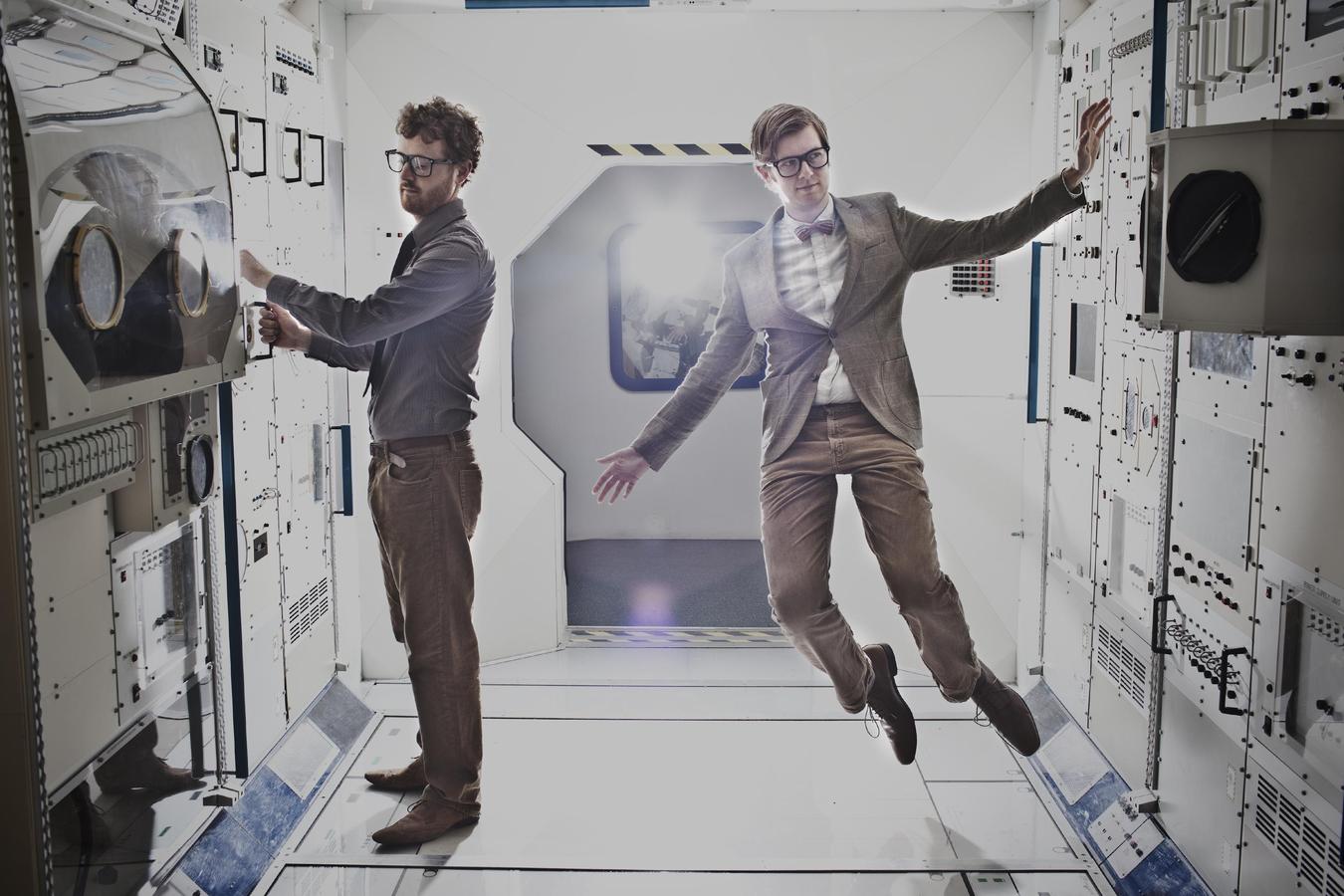 Public Service Broadcasting is the corduroy-clad brainchild of London-based J. Willgoose, Esq. who, along with his drumming companion, Wrigglesworth, is on a quest to inform, educate and entertain audiences around the globe.
In 2015, PSB will go back in time once again with their new album 'The Race For Space' (23 February 2015) and explore the period when the USA and USSR fought to gain the upper hand in a new frontier – space.
PSB's uniquely spell-binding live AV Transmissions see them weave samples from old public information films, archive footage and propaganda material around live drums, guitar, banjo and electronics - beaming our past back at us through vintage TV sets and state of the art modern video projection devices.
Debut album Inform – Educate – Entertain was released in May 2013 and entered the UK album charts at #21. It received widespread critical acclaim, including 5* Album of the Month from Artr...
Show the rest
Details
Access
Music Badge, Platinum Badge, Music Festival Wristband, Artist Wristband
Genre