Saturday, March 21
1:00AM - 1:50AM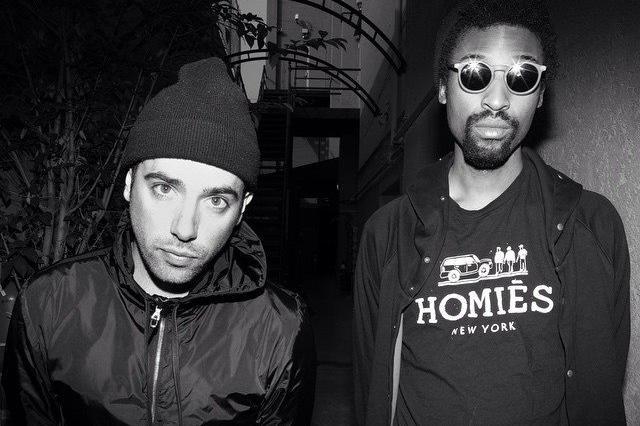 When it comes to origin stories, The Knocks have a good one. After meeting at The
New School in New York City, Ben "B-Roc" Ruttner and James "JPatt" Patterson both
found themselves in need of a place to live. The two moved in together, and quickly set
about making their neighbors hate them. "Our apartment was this small, shitty Avenue
C apartment with paper thin walls. We both had studio set-ups in our rooms," explains
B-Roc. "It would be loud as hell, and the neighbors hated it. They'd knock on the walls
and bang on the ceiling. We would go into each other's rooms and say 'I just got the
knocks.'"
Declared by the NME as one of the "20 hottest producers in music" as "cred-pop's
answer to the Neptunes" by The Guardian - they are now one of the most buzzed-about
duos on the electronic circuit. JPatt's background in soul and funk and B-Roc's years
spent immersed in trip-hop and hip-hop beats has allowed them to quic...
Show the rest
Details
Access
Music Badge, Platinum Badge, Music Festival Wristband, Artist Wristband
Genre