Talent and Tech: Navigating the New Music Economy
Wednesday, March 18
12:30PM - 1:30PM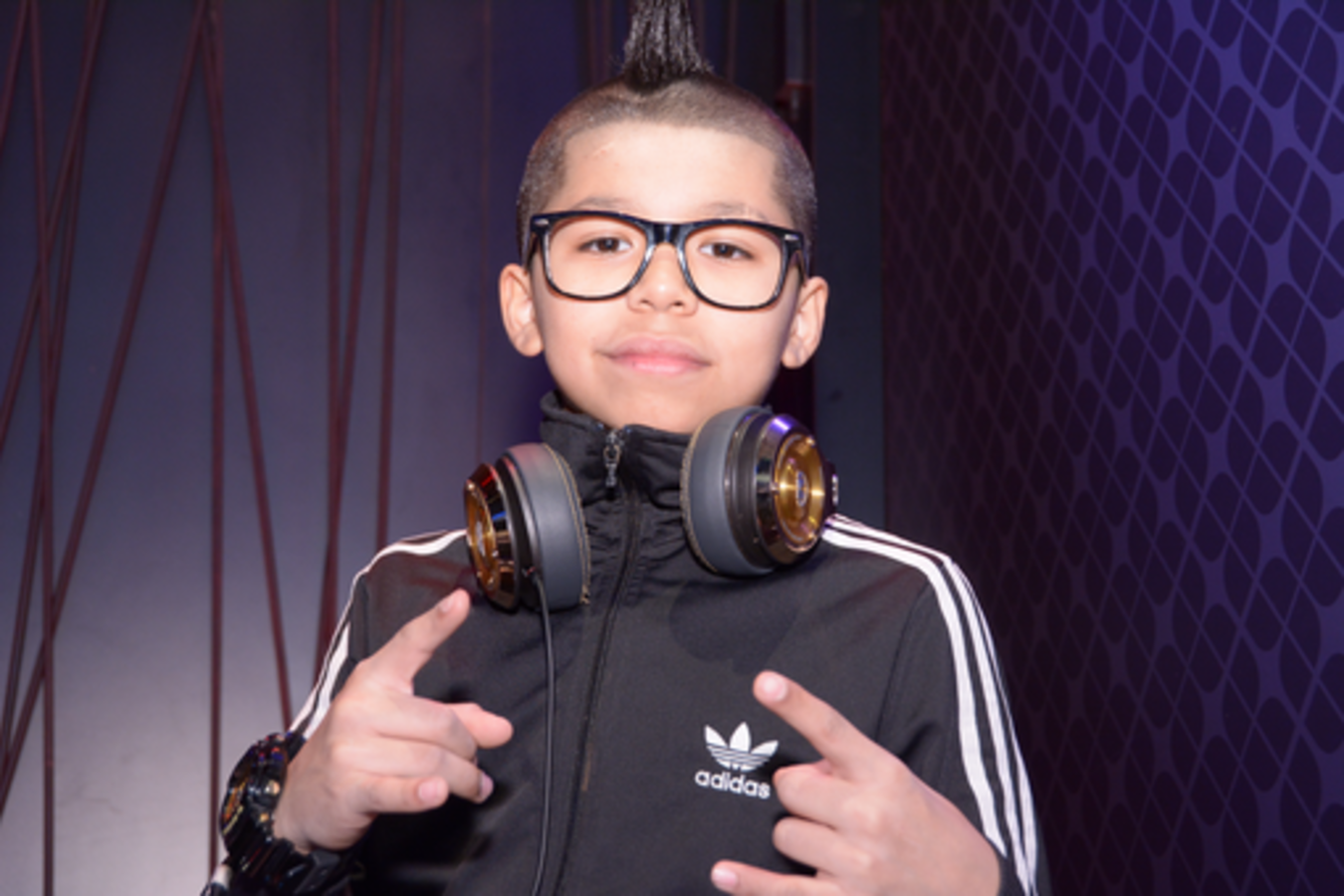 The shift from physical to digital music catalogues has not been a universal cause for celebration. Like all truly disruptive innovations, streaming music has upended established business models and drawn loud complaints from entrenched stakeholders in the music industry. But today's streaming ecosystem offers new opportunities for both musicians and techies. Learn how the new music economy is transforming industries, empowering emerging artists and inspiring passionate fan bases around the world.
Presenters
MODERATOR
Maura Corbett
CEO & Founder
Glen Echo Group LLC
Maura Colleton Corbett is the CEO and Founder of the Glen Echo Group, with over two decades of communications, media, public affairs and coalition building experience with companies and organizatio...
Show the rest
Hank Shocklee
Sonic Architect
Shocklee Entertainment
As a DJ, producer, composer and record company executive, Shocklee has worked with and developed artists and musicians across many genres all while keeping a very innovative approach and a distinct...
Show the rest
Gary Shapiro
Pres & CEO
Consumer Electronics Association
Gary Shapiro is president and CEO of the Consumer Electronics Association (CEA)®, the U.S. trade association representing more than 2,000 consumer electronics companies, and owner and producer of t...
Show the rest
Anthony Ray
Pres
Rhyme Cartel Records
Sir Mix-A-Lot, known best for his 1992 hit "Baby Got Back", has been involved in technology since he was 14.  Mix began his career as a DJ, was heavily influenced by Kraftwerk, Gary Numan and DEVO....
Show the rest
Details
Access
Music Badge, Platinum Badge, Artist Wristband
Theme
Digital Music/Streaming