Why You Will Invest in the Sub-Saharan Africa
Monday, March 16
5:00PM - 6:00PM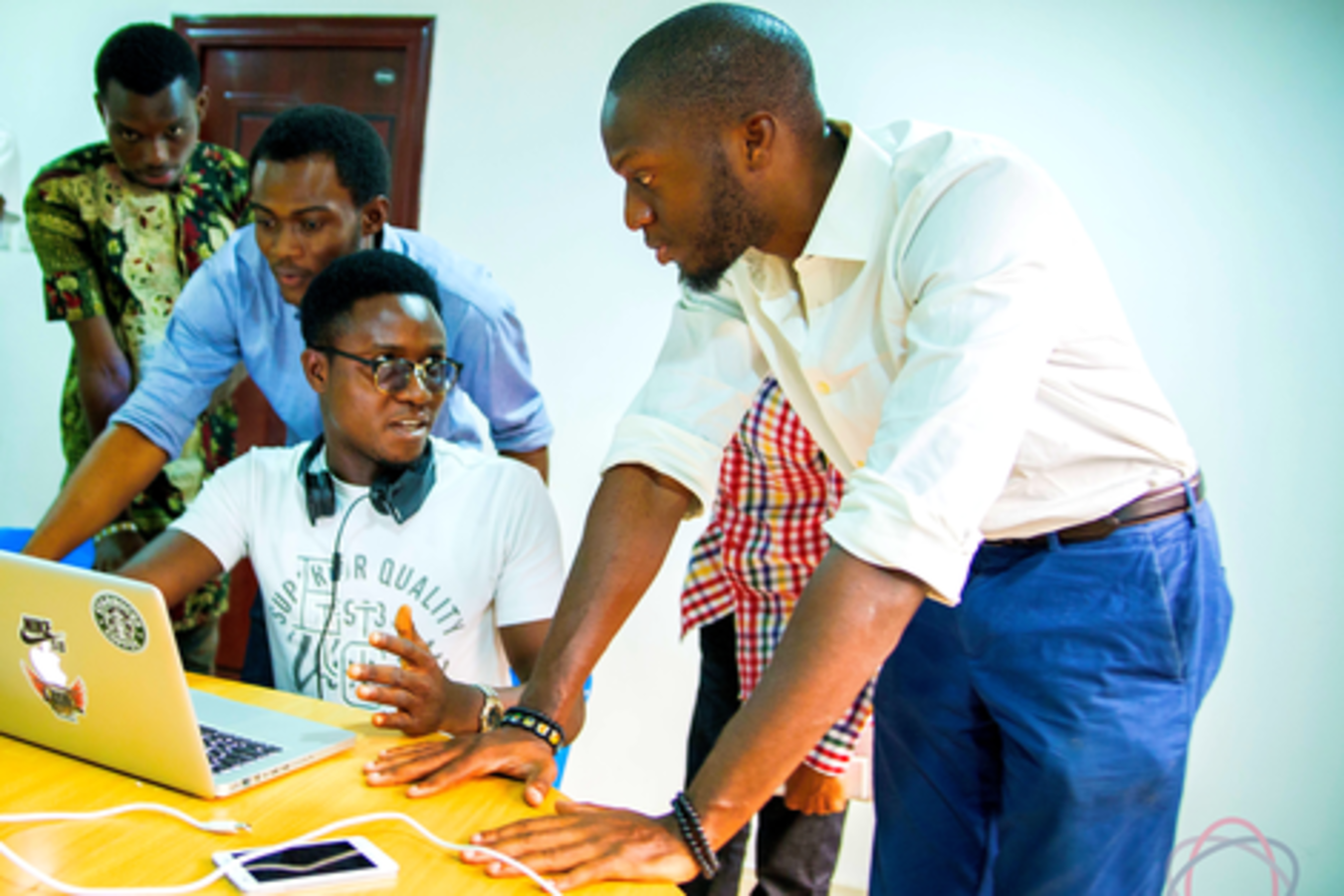 Africa is alive and well, and open for business. The continent now holds the fastest growing economies in the world, but still struggles to develop an infrastructure for its entrepreneurs. Why? Bank rates average 25%, loans are inaccessible, and coordinated resources are hard to come by, leaving the continent's businesses, over 99% of which are SMEs, underbanked and unable to access the tools they need to evolve. To combat this, Ingressive has created a resource pipeline to thoroughly vet, represent, build and connect high-growth businesses with international resources and impact opportunities. Come find out what it's like to be an African entrepreneur, international investor, and legal and auditing firm connecting Western businesses with Sub-Saharan opportunities. We demystify the African entrepreneur's experience, show you just how easy it is to cross borders for business, and introduce you to the Silicon Valleys of the Sub-Saharan.
Presenters
Kwame Dougan
Managing Partner
IYa Ventures
Maya Horgan Famodu
Founder
Ingressive LLC
Maya Horgan-Famodu is a Nigerian-American committed to making things easier for Sub-Saharan entrepreneurs. She is Founder and CEO of the impact facilitation firm Ingressive and a regular contributo...
Show the rest
Pule Taukobong
Founder
Africa Angels Network
Stephen Ozoigbo
CEO
African Technology Foundation
Stephen Ozoigbo, serial investor and advisor to multiple startups, is the CEO of the African Technology Foundation, a Silicon Valley based organization focused on globalizing African technologies b...
Show the rest