Legend of the Black Techie: The New Moses
Saturday, March 14
3:30PM - 4:30PM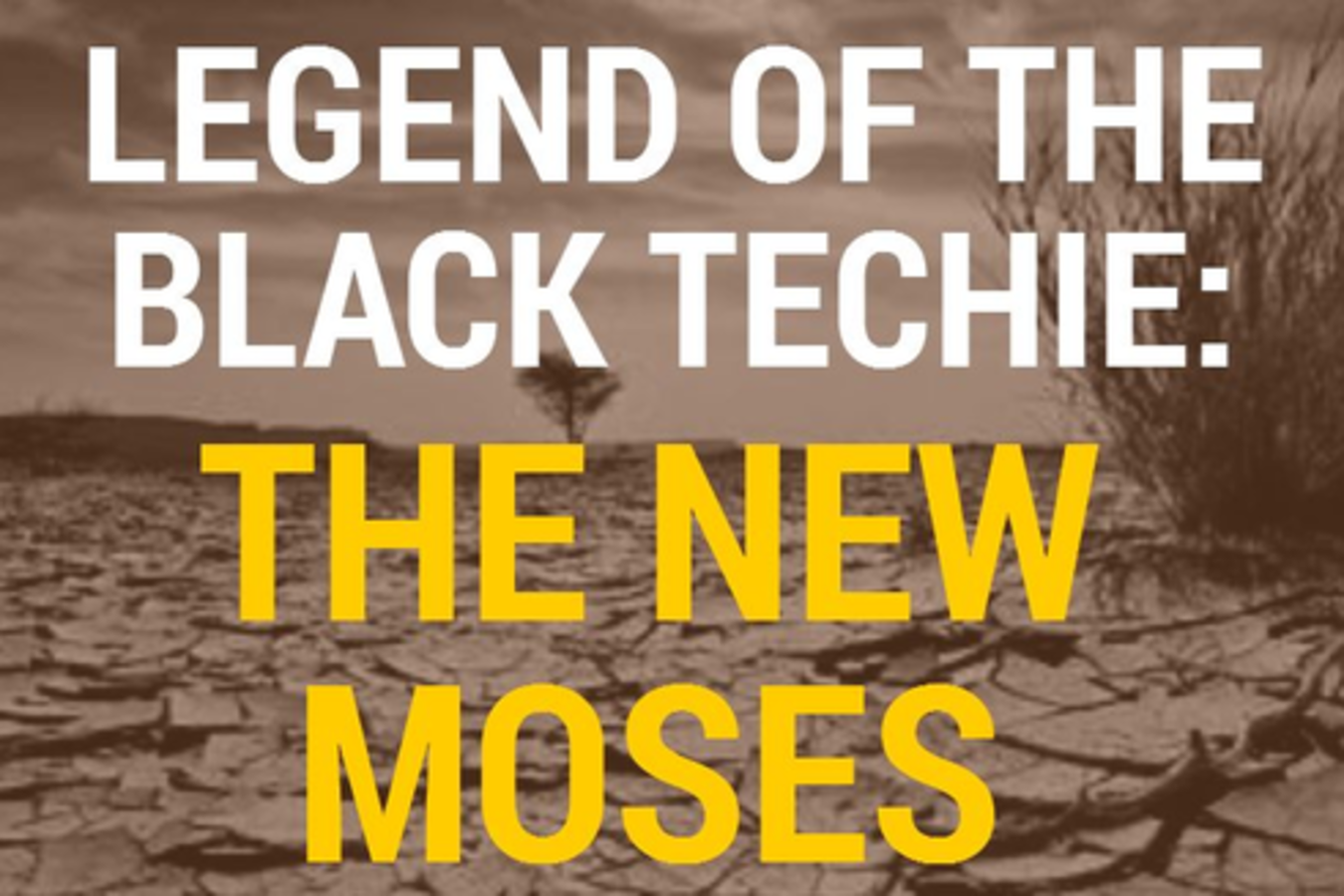 Men fill 80% of the technical positions at the leading tech companies and only 1% of engineers at major tech companies are Black, 3% for Hispanics. Silicon Valley clearly has a diversity problem.
Are you a techie who also happens to be a person of color? Do you feel pressure to get more of people of color hired? Find yourself having to act as the sole "Ambassador of Blackness", championing civil rights at your place of work? As major tech companies seek to change their dismal multicultural staffing demographics, what can or should we be doing in the meanwhile to help from the inside out?
Presenters
Billy Johnson Jr
Sr Editor
Yahoo
Billy Johnson, Jr., a senior editor for Yahoo! Music, has been covering hip-hop, R&B and pop music for more than 20 years and has interviewed the likes of Beyoncé, Janet Jackson, Quincy Jones, Kany...
Show the rest
Karine Travieso
VP, Mktg & Prom
Turner Broadcasting
Karine Travieso is the Vice President of Digital Marketing and Promotions with Turner Broadcasting System, a position she has held since 2013. Travieso has over 15 years' experience in her career i...
Show the rest
Lynne d Johnson
Tech Evangelist + Digital Engagement Strategist
LdJ Communications
Tynicka Battle
Founder
Tynicka Battle Digital
Details
Access
Interactive Badge, Gold Badge, Platinum Badge
Theme
Global Impact and Policy
Tags