Connectivity: The NextGen Healthcare Doctrine
Tuesday, March 17
12:45PM - 1:00PM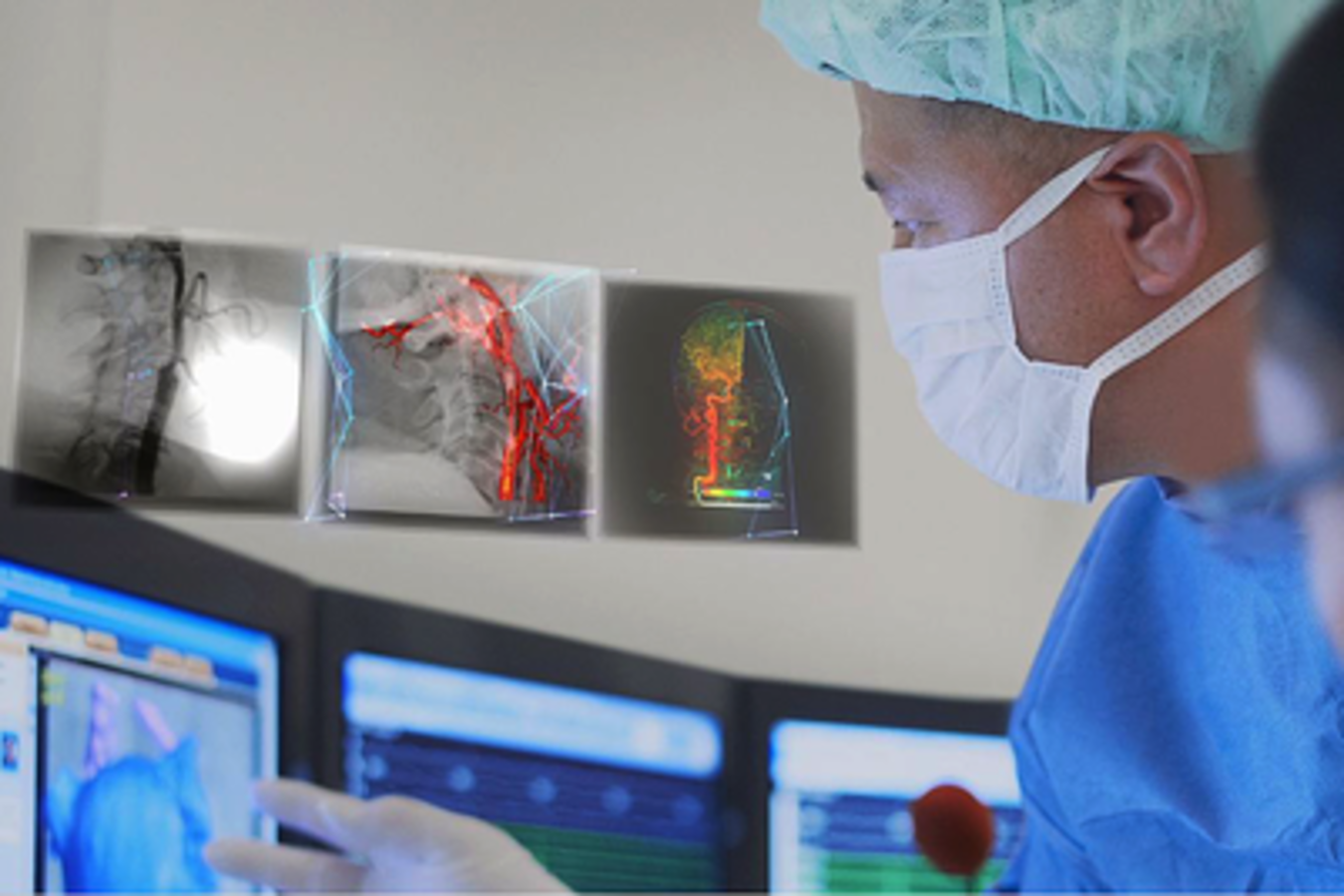 Healthcare is transforming before our eyes. The world's increased urbanization, proliferation of smart devices and high-tech capabilities are shifting our approach to health. With an array of health apps, cloud-based data and interoperability challenges– determining how we turn this "Wild West" of healthcare innovation into meaningful change is unclear.
Connectivity is the NextGen solution. Putting cloud-based data to work for real people can ignite meaningful change in delivering innovative, connected solutions to both patients and clinicians – supporting healthy living, prevention, diagnosis, treatment and recovery.
From a crockpot that helps patients manage the nutritional value of a meal, to a motion-sensing lamp that blinks red when someone needs to take their red pills and green for their green pills – the next generation of healthcare will be one where patients and caregivers stay connected to each other not just in the hospital, but in every dimension of their lives.
Presenters
Jeroen Tas
CEO
Philips
Jeroen Tas has more than 30 years of global experience as an entrepreneur and senior executive in the financial services, healthcare and information technology industries. Currently, he is the CEO ...
Show the rest
Details
Access
Interactive Badge, Gold Badge, Platinum Badge
Tags