Top Ten Ways to Be A Great Technology Startup
Monday, March 16
5:00PM - 6:00PM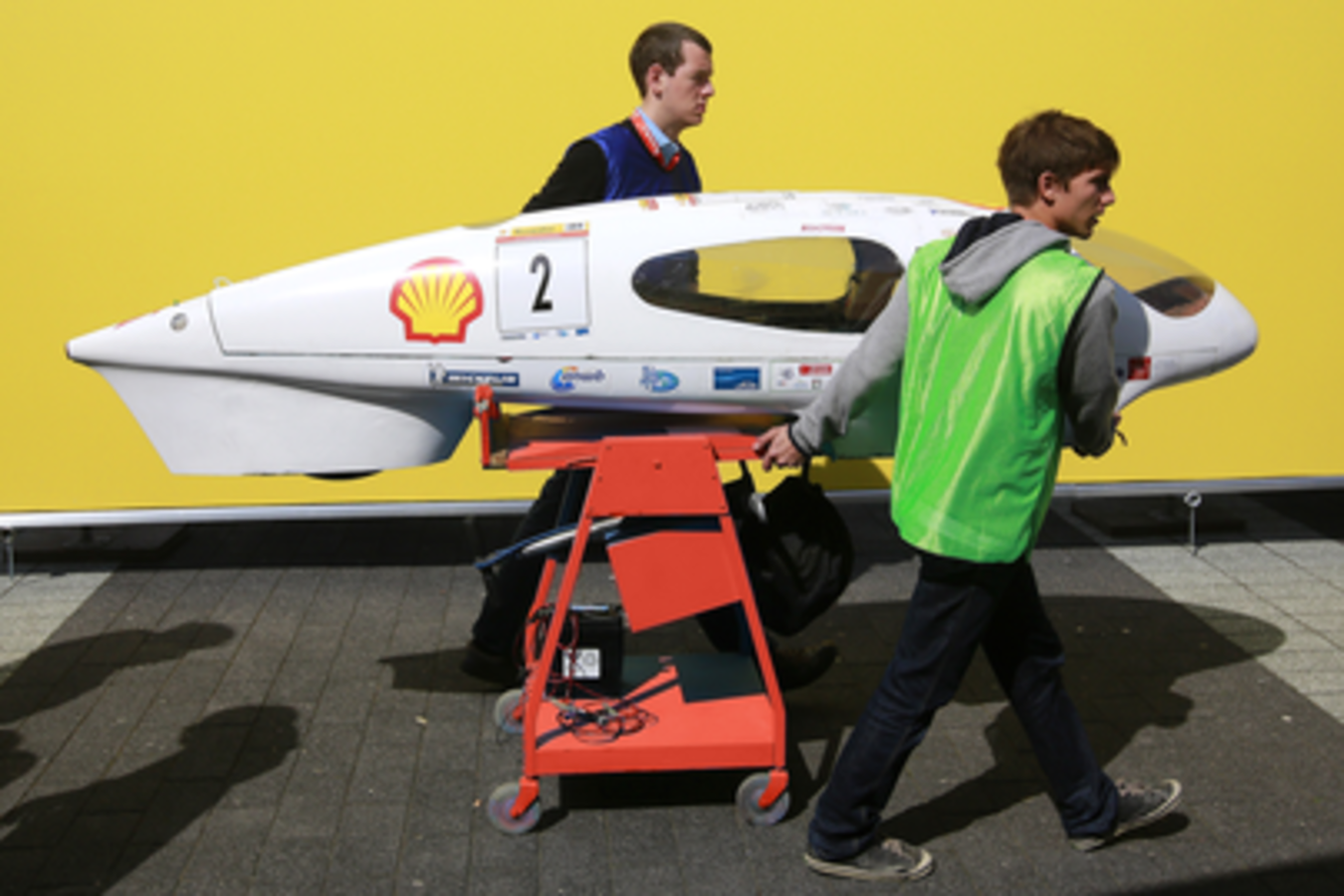 Experienced entrepreneur, Rebecca Taylor, now Principal Investor at Shell Technology Ventures ,will go through her top ten list of what makes a great technology startup.
Shell has been in corporate venturing since 1998 and has made numerous investments in early stage technology companies, including spin-offs. Like many in the audience, Shell has gone through the trials and tribulations of creating startups, and have – sometimes painfully – experienced what it takes to build a successful one. While also failing several times.
These lessons have been applied to the new Shell Technology Ventures which launched in 2013. Rebecca will share the benefit of 25+ years of learning in this space and present ten rules for building a successful startup and obtaining financing from a strategic investor like Shell.
Presented by Shell Technology Ventures.
Presenters
Rebecca Taylor
Technology Innovation Advisor
Shell International Exploration And Production
Details
Access
Interactive Badge, Gold Badge, Platinum Badge
Theme
Startup Village and Business
Tags