Bitcoin at SXSW 2015: Impact on Developing World
Monday, March 16
3:30PM - 4:30PM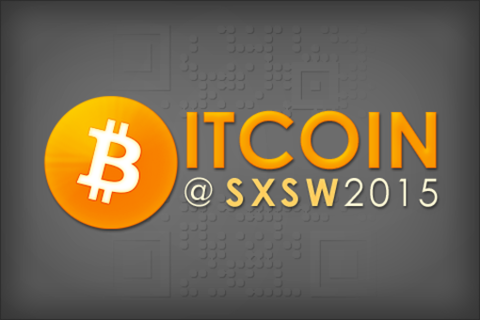 Bitcoin at SXSW 2015: Impact on Developing World is a panel discussion covering how Bitcoin empowers the developing world through banking, charity and more.
Topics will include: Which developing economies are experiencing Bitcoin adoption and which other ones are ripe for it? Which are the key organizations focusing on Bitcoin usage in developing economies and where are there opportunities for new organizations to contribute? How can Bitcoin and crypto-currencies in general help the global unbanked in these economies? How can Bitcoin and blockchain technology be utilized to improve accountability in charitable giving in these economies? How can Bitcoin help enable mesh networks to provide Internet to developing economies?
Presented by ChangeTip.com
Presenters
Connie Gallippi
Founder & Exec Dir
BitGive Foundation
Connie Gallippi has worked with non-profit organizations for over 14 years, specializing in strategic consulting, policy, funding assistance, and program management for environmental organizations ...
Show the rest
Jonathan Zobro
Co-Founder
37coins
Sean Percival
Partner
500 Startups
Sean Percival is an internet entrepreneur based in the Silicon Valley. He launched his first internet startup in 2006 for a mere $12, then sold it in 2009 at an 835,000% return on investment. His s...
Show the rest
Sebastian Serrano
Co-Founder & CEO
BitPagos
Sebastian Serrano is the CEO and Co-Founder at BitPagos. Sebastian founded BitPagos, the first payment gateway with Bitcoin payouts focused on Latin America when he saw the opportunity to drastical...
Show the rest