Bitcoin at SXSW 2015: Real World Applications
Monday, March 16
5:00PM - 6:00PM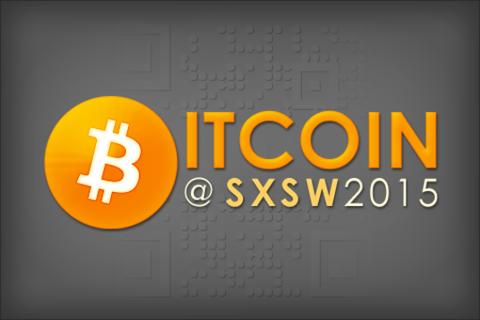 Bitcoin at SXSW 2015: Real World Applications is a panel covering current and future real world applications of Bitcoin, opportunities that exist for entrepreneurs, and implications of blockchain technology.
Topics will include: Why are startups excited about Bitcoin and what work are they doing within the space? Where are some key opportunities for entrepreneurs that want to create companies in the Bitcoin and cryptocurrency industry? Beyond Bitcoin as a currency, what are the potential use cases of blockchain technology? How can Bitcoin adoption be further increased? Projecting decades out, what are some future real world applications of Bitcoin?
Presented by Chain.com
Presenters
Adam Draper
Founder & CEO
Adam Draper, a fourth generation venture investor who loves mentoring startups, is the Founder & CEO of Boost. Adam has invested in companies such as Coinbase, MinoMonsters and Practice Fusion, and...
Show the rest
Adam Ludwin
Founder
Chain
Nick Sullivan
Founder & CEO
ChangeTip
Details
Access
Interactive Badge, Gold Badge, Platinum Badge
Theme
Startup Village and Business
Tags