Bitcoin at SXSW 2015: What Is Bitcoin?
Monday, March 16
9:30AM - 10:30AM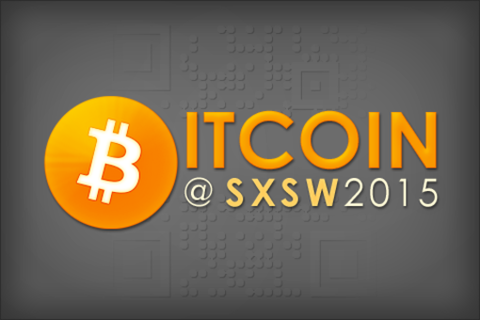 Bitcoin at SXSW 2015: What is Bitcoin? is a panel discussion covering the history of Bitcoin, what it is, and its implications as a global digital currency.
Topics include: the inflection points for creating a digital currency that eventually lead to Bitcoin, how is Bitcoin valued as a currency and how will it continue being valuable, how one obtains bitcoins and how they can they be used, why the Bitcoin blockchain is considered so disruptive, and some common misconceptions about Bitcoin.
Presented by BitPay.com
Presenters
Nic Cary
Co-Founder
Blockchain
Nicolas Cary is the Co-Founder & CEO of Blockchain, the most-visited Bitcoin platform with approximately 2 million users and a payment volume of $21 billion. Raised in Denver, Colorado, Nicolas has...
Show the rest
Stephen Pair
Co-Founder & CEO
BitPay
Stephen Pair has over 20 years of experience building software systems in the financial and telecommunications industries. He has held various roles including entrepreneur, architect, manager, team...
Show the rest
Tatiana Moroz
Owner
Crypto Media Hub
Will O'brien
CEO & Co-Founder
Bitgo
Details
Access
Interactive Badge, Gold Badge, Platinum Badge
Theme
Startup Village and Business
Tags