The Real Risks of "Keepin' It Real"
Friday, March 13
5:00PM - 6:00PM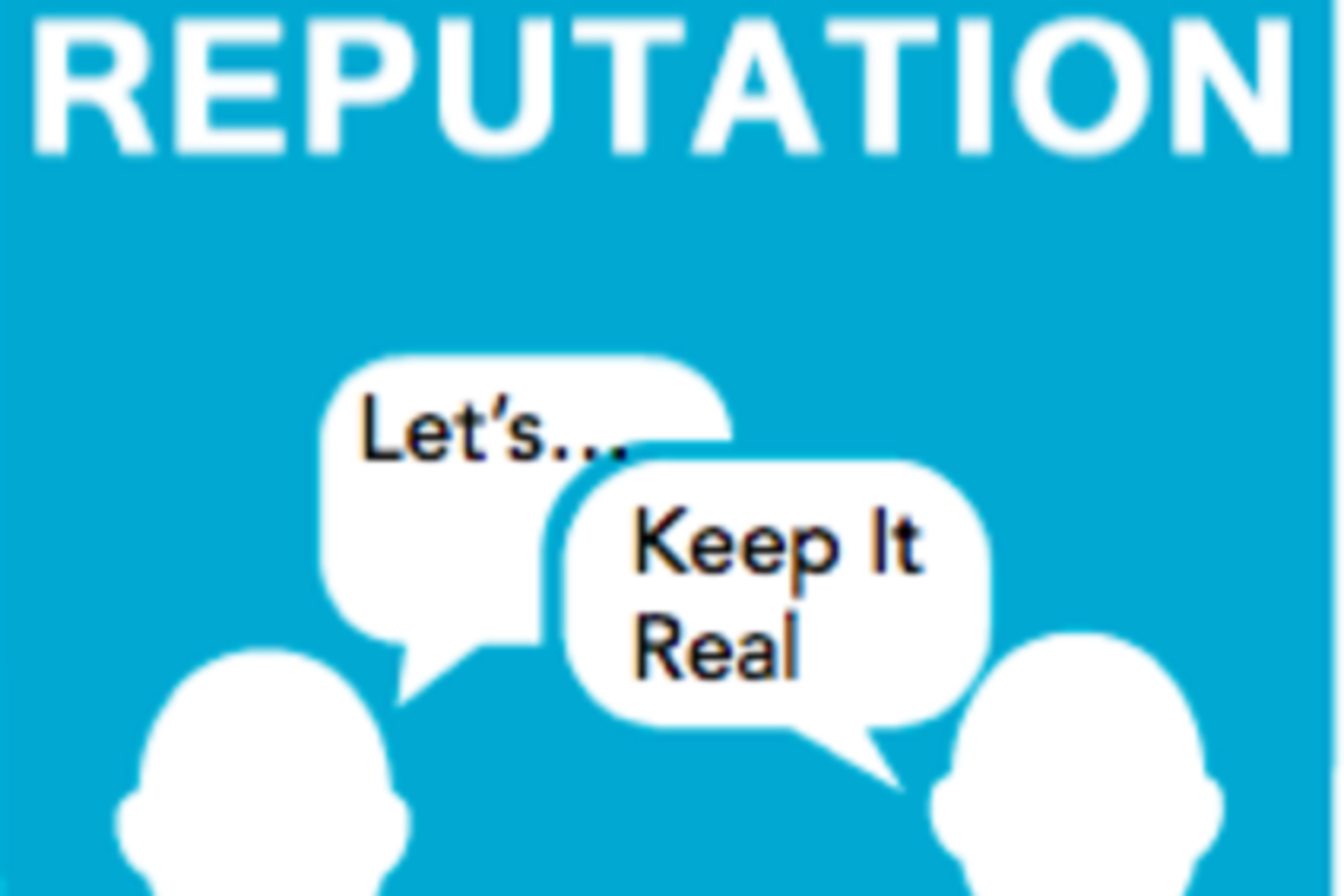 "Is this profile I am looking at real or fake?" "How much credit can I put into this review?" "Will the things that I do today come back to haunt me in the future?"
Building trust is necessary and tireless work. Now more than ever, the peer economy, social media, and recommendation engines are tasked with defining what's acceptable and what data is shared. Online and real world identities are colliding. As the diversity of services and users proliferate, current approaches to trust systems are becoming more consequential.
This panel explores the tension between trust, confidentiality and social identity. The audience will walk away with perspectives from digital activism and cultural expression when translating trust into technical systems. We'll share findings on global opinions towards tech and privacy and its critical role to business. Join us for a critique of current strategies and their longer-term impact on the communities, societies, and networks we seek to protect and grow.
Presenters
Denise Cheng
Peer Economy Expert
Denise Cheng has an eclectic background as an expert and practitioner in community building, the future of news, civic technology, and labor in the peer economy. Denise has spoken, written, and bee...
Show the rest
Jenn Louie
Head of Trust & Safety
Meetup
Jenn heads the Trust & Safety team at Meetup, the worlds leading local community building platform. Her team helps ensure the Meetup community is safe both online and in real life. Her focus is on ...
Show the rest
Matt Stempeck
Dir of Civic Technology
Microsoft
Details
Access
Interactive Badge, Gold Badge, Platinum Badge
Tags