Apple, Marilyn and The Pope: Why Brands Need Tension
Monday, March 16
5:00PM - 6:00PM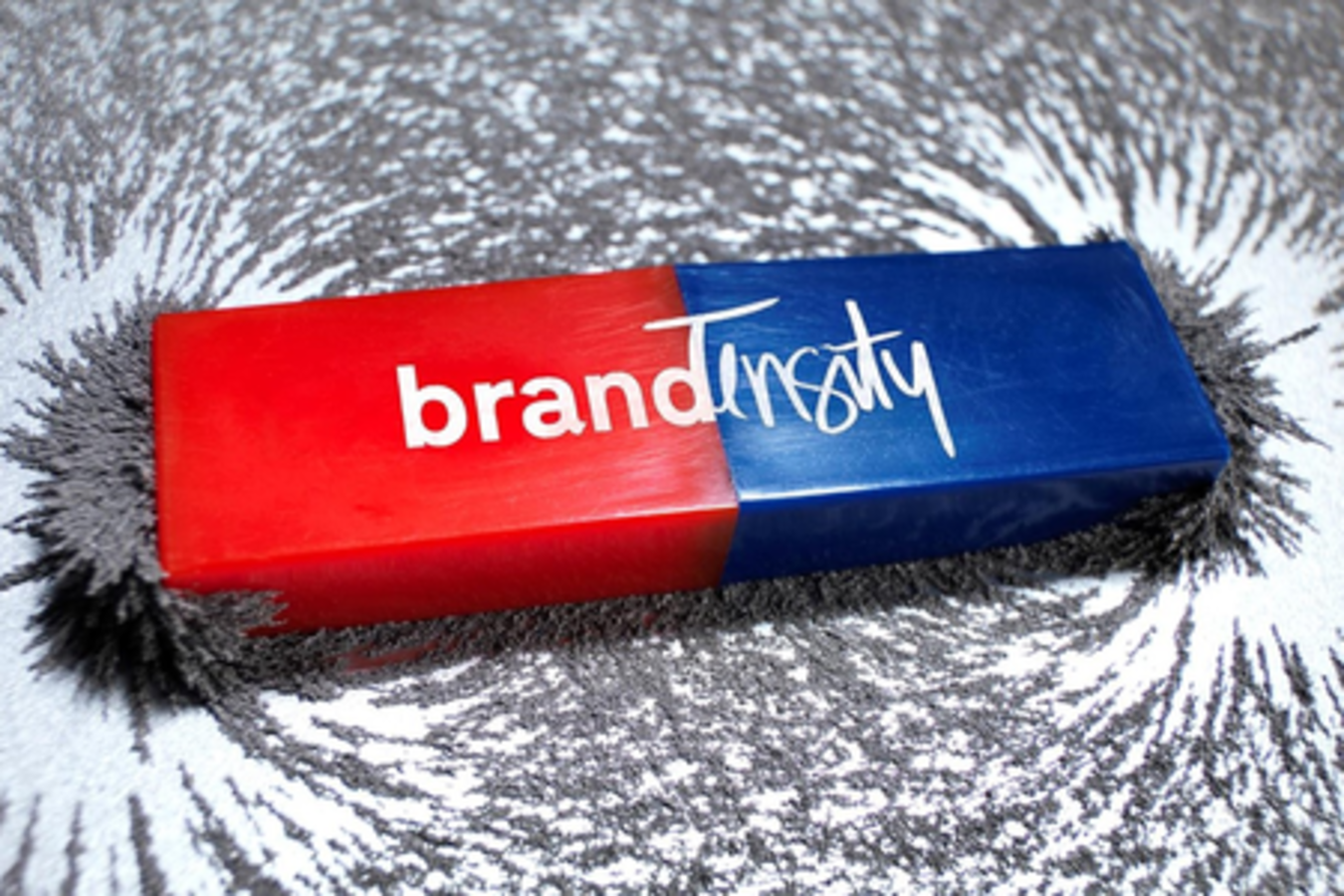 What do Marilyn Monroe, Apple and the Pope have in common? They each exemplify seemingly oppositional qualities that, when brought together, make their meanings intriguing and unforgettable. According to Y&R's BrandAsset® Valuator (BAV®) data, trust in brands is at a twenty year low. Brands are more perceptually redundant today, finding it harder to differentiate in today's marketplace, where consumers have limitless options and feedback at their fingertips.
So, how can your brand stand out? The Answer: Conflict is contagious. Marketers used to try to lock brands into a one-dimensional positioning statement with a single-minded proposition based on one thing we needed people to know. Today, we see that to engage and grow a great brand, its story needs to have tension. Marilyn was Seductively Innocent. Apple has made Smart, Sexy. And Pope Francis (@Pontifex) is taking a decidedly Untraditional approach to a very Traditional role.
Embrace tension! Grow your brand!
Presenters
Michael Sussman
Pres, BAV® Worldwide
Y&R
Michael Sussman is the President of BAV® Worldwide for Y&R Advertising, responsible for managing the global BrandAsset® Valuator study and database and integrating BAV and other quantitatively-driv...
Show the rest