Adapt or Die: Building a Brand In 2015 and Beyond
Sunday, March 15
11:00AM - 11:15AM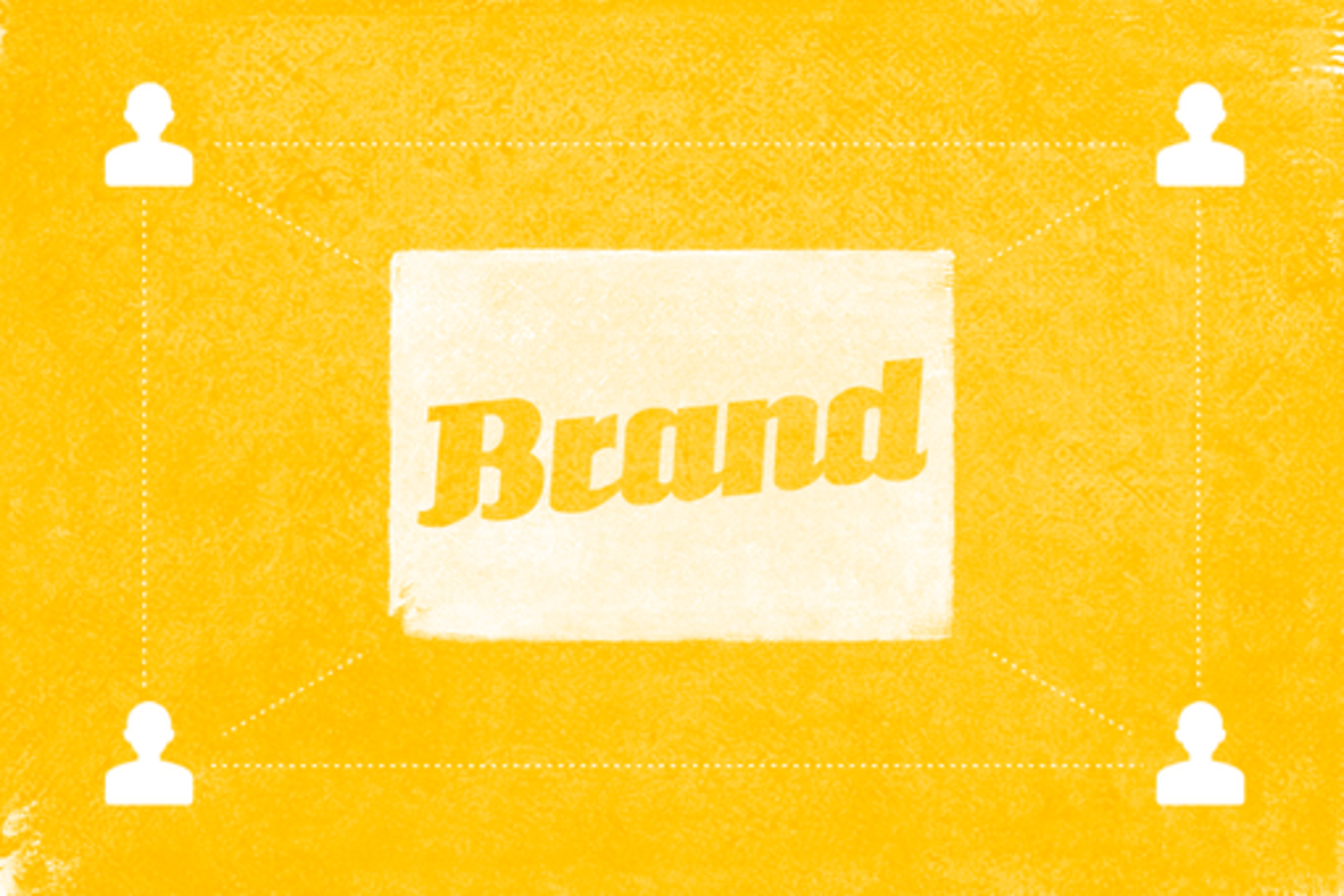 "429 of the original Fortune 500 companies (1955) are no longer in business today. Adapt or Die" - Vala Afshar
We exist in a period of a "digital divide," where many of the titan brands of the past are losing market share to the fast moving tech companies of today. How are these newcomers able to disrupt large exiting brands with a fraction of the funding and starting from scratch? Why have our once loved darling brands been unable to convert their millions of consumers in the new digital world?
What it means to love a brand is changing dramatically and companies at scale are frantically grasping for ways to become agile and stay relevant. If you are not evolving your brand, you will cease to exist in 2015.
This talk will examine how the fast growing brands of today are rethinking loyalty, retention, and giving back creatively to their respective communities by treating brand like any other channel, iterating and testing religiously.
Presenters
Joanna Lord
VP of Consumer Mktg
Porch.com
Joanna Lord is VP of Consumer Marketing at Porch, the leading home improvement network. Prior to that she served as CMO at BigDoor, a loyalty software provider in Seattle, WA, and VP of Growth Mark...
Show the rest