Using Brands to Create Cultural Identity
Saturday, March 14
12:30PM - 1:30PM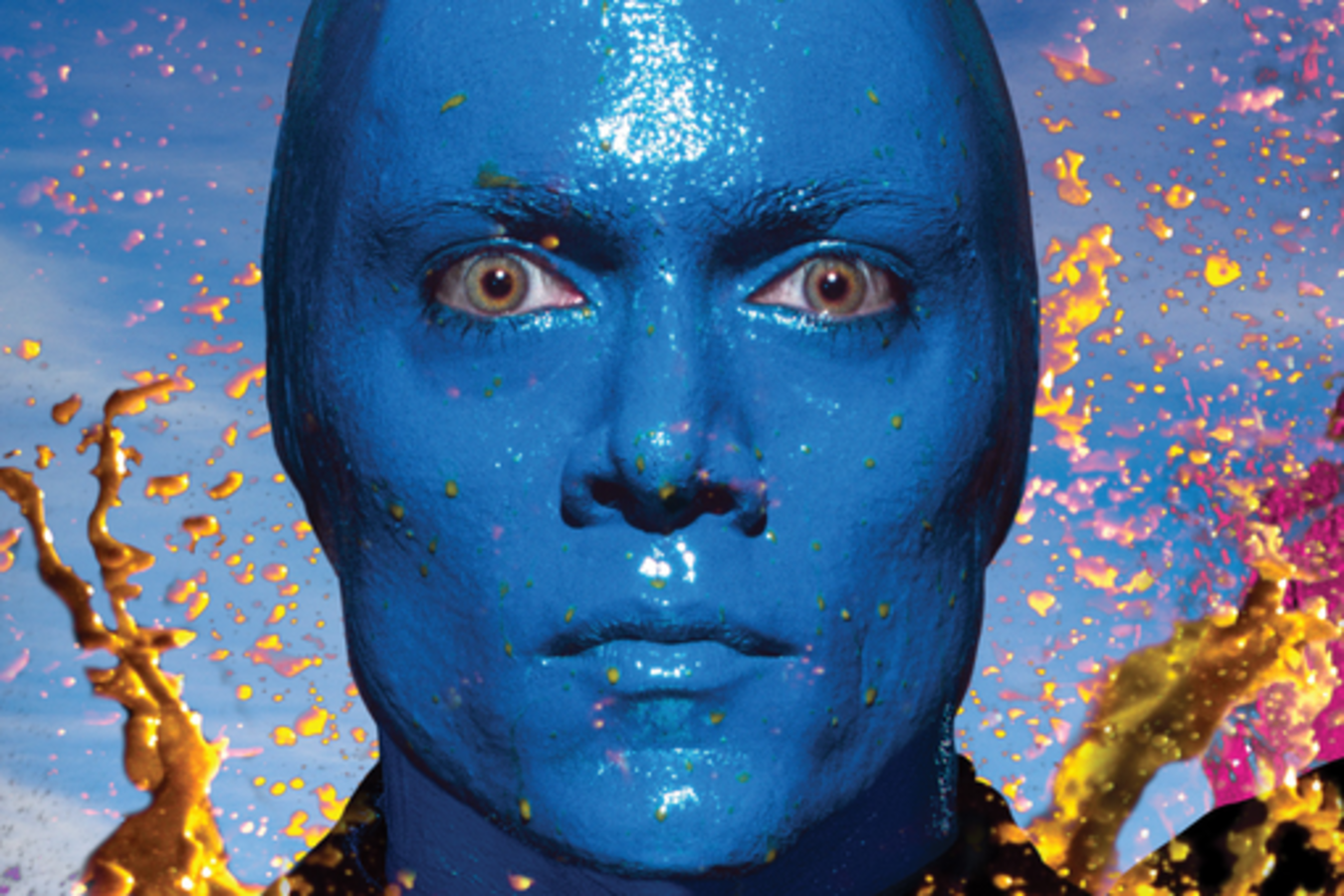 The most successful brands create a shared culture or lifestyle where fans of the brand embrace it as part of their own identity. The brand reflects the passions of the consumer and communicates to them in a voice they trust. Only a handful of brands achieve this iconic status – but how do you do it? In this session Chris Wink, cofounder and original cast member of the Blue Man Group, and Jarret Myer, General Manager of digital media company Woven and cofounder of UPROXX, Rawkus Records, and Big Frame will discuss the lessons they've learned from creating brands that consumers love. They will explore how brands create relevance and build loyal audiences, and what companies are building the next generation of beloved brands.
Presenters
Chris Wink
Co-Founder & Chief Creative Officer
Blue Man Group
Chris Wink is one of the Co-Founders of Blue Man Group and currently serves as the Chief Creative Officer for Blue Man Productions. He is also a Co-Founder of Blue School. Wink originally joined fo...
Show the rest
Jarret Myer
GM at Woven & CEO of UPROXX
Woven
A co-founding member of Rawkus Records, UPROXX and Big Frame, Jarret Myer comes to Woven an expert in the fields of entertainment, publisher technology and blogger relations. Jarret works with the ...
Show the rest
Details
Access
Interactive Badge, Gold Badge, Platinum Badge
Theme
Branding and Marketing
Tags