Simulating Surgery Using the Language of the Web
Saturday, March 14
3:30PM - 3:45PM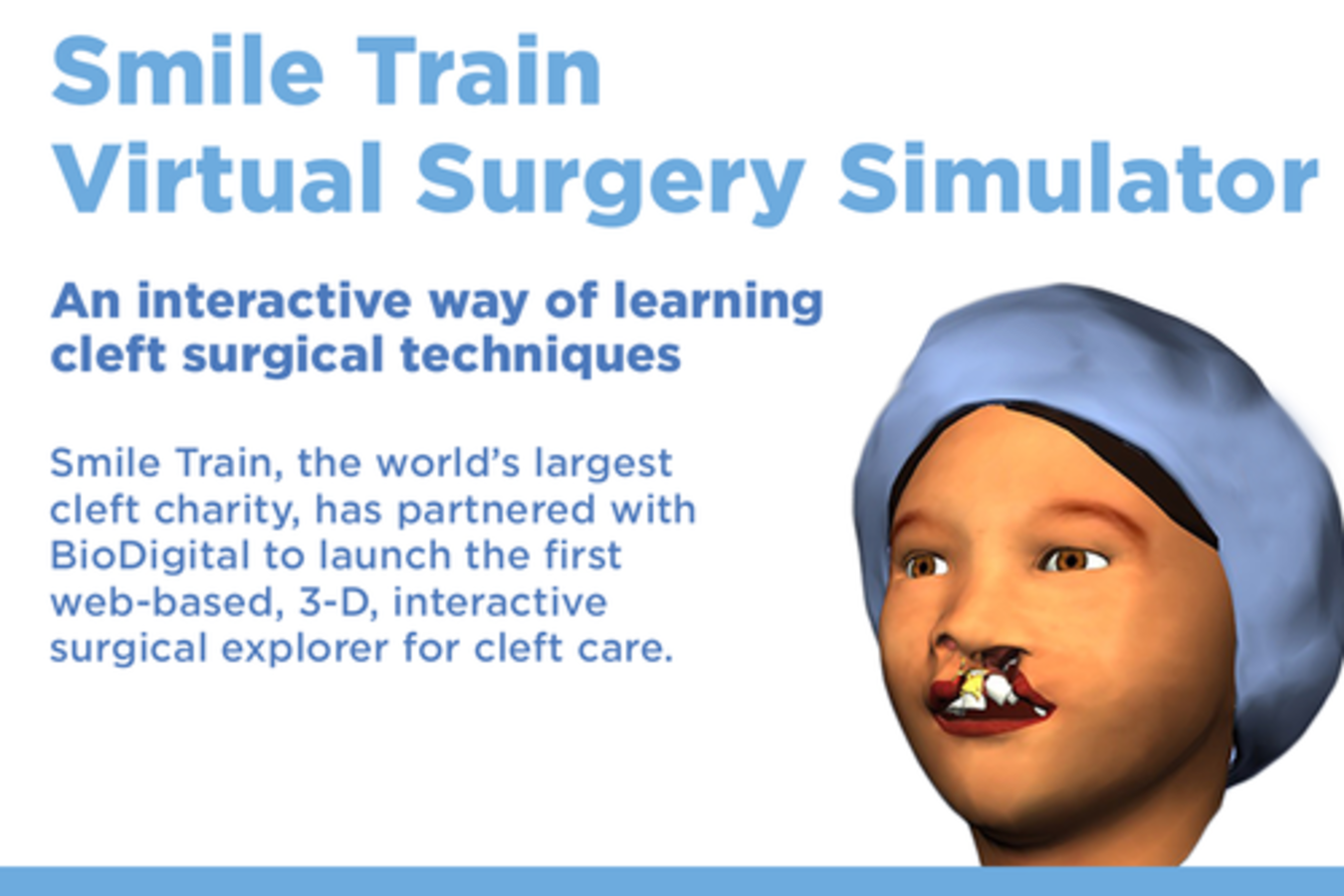 Historically, surgical simulation training has not been a freely available teaching tool due to costly 3-D computers and software. Smile Train's Virtual Surgery Simulator--a convergence of medicine, technology and philanthropy--represents a quantum leap in surgical training. This novel, WebGL-based system allows real-time interaction with a 3-D surgical simulation by using the BioDigital Human Visualization Platform. Access is free and no specialized software is needed. The animated graphics are groundbreaking: realistically detailed and interactive.
This multidisciplinary collaboration aims to transform cleft surgery for poor children around the world, providing open access to surgical teaching tools of unprecedented innovation and excellence. We will present a proof of concept and early stage of implementation study demonstrating how the Simulator's training features allow surgeons to quickly grasp complex 3-D surgical concepts essential in cleft lip and palate procedures.
Presenters
Aaron Oliker
Chief Technology Officer
BioDigital Inc
Aaron Oliker is a partner and Chief Technology Officer at BioDigital. He is an entrepreneur, 3-D animator, programmer and academic, working in the field of medical visualization and simulation for ...
Show the rest
Details
Access
Interactive Badge, Gold Badge, Platinum Badge
Tags