Technicians of the Sacred: The New Native Apps
Monday, March 16
3:30PM - 4:30PM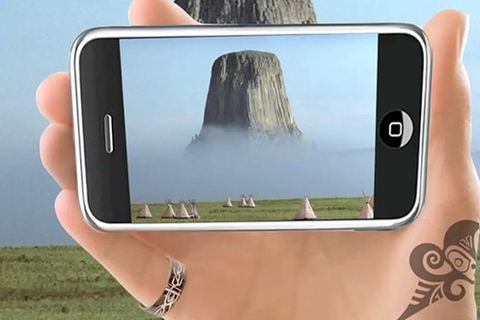 When the drumming goes quiet in the auditorium, this panel will rock SXSW with a conversation about what happens when technology meets the world and developers bring tribal wisdom to the table. TECHNICIANS OF THE SACRED will showcase new projects and platforms where code and culture go hand-in-hand and technology is inspired by tribal narratives; in this interactive conversation you will see demos of innovation projects that capture the vision and serve the needs of communities who are protecting ancient ways and calling up the spirits while innovating with some of the top technologists in the world.
Presenters
Eric Doversberger
Prod Mgr, People Analytics
Google
Eric is a technology strategist on Google's People Analytics team, with deep specialization in interactive data visualization. His work includes building reporting systems, researching and prototyp...
Show the rest
Lauren Chief Elk
Co-Founder
Save Wiyabi Project
Lewis St. Cyr
Media Specialist
Winnebago Tribe
Wendy Levy
Exec Dir
National Alliance for Media Arts and Culture
WENDY LEVY is the Director of New Arts Axis, an organization dedicated to facilitating creative innovation for arts, culture and human rights. New Arts Axis works with artists, foundations and NGO...
Show the rest