Lessons From the Trenches: Women In Business
Tuesday, March 17
9:30AM - 10:30AM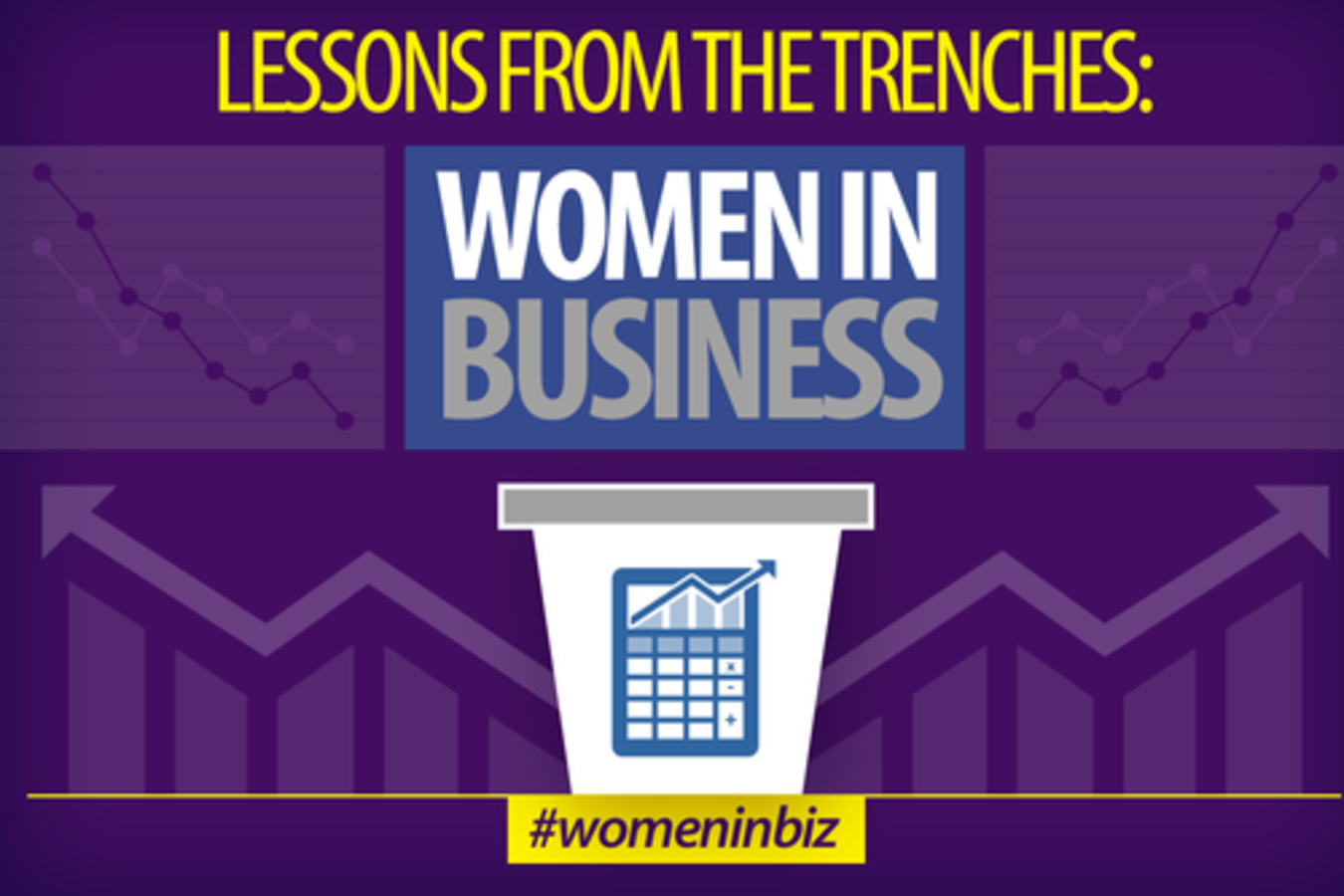 Gender diversity in technology and business has been a hot topic in the news this past year. But we all know that it takes more than news coverage to change the ratio. This panel not only aims to discuss the challenges women face in building their careers, but also share lessons from the trenches from women who have navigated a wide field of corporate, media, politics and film as marketers, communicators and business leaders. The panelists will share personal success stories, talk about tips to get ahead, talk about how to find support from women and men in the workplace, as well as discuss what it will take for more women to rise to the top. The panel will also brainstorm on how companies can help to ensure more women stay at a company for the long haul. We look forward to help from the audience as well to contribute to this conversation in order to build a stronger, more cohesive dialogue about female leadership in the workplace.
Presenters
Amanda Johnson
VP of Integrated Mktg
Here Media
Amanda's love of math and science led her to obtain an undergraduate degree from Cornell University in engineering. But she always had a hidden passion for television news, and went on to receive ...
Show the rest
Caroline McCarthy
VP of Comms
Truex.com

Jennifer Nedeau
Sr Dir
Bully Pulpit Interactive
Jennifer Nedeau is a communications and marketing expert with nearly a decade of experience working with the media, non-profits, political and corporate clients. She is passionate about politics, t...
Show the rest
Jessica Randazza
Head of Mktg
Danone SA