The Science of Mind-Blowing Videos
Monday, March 16
3:30PM - 4:30PM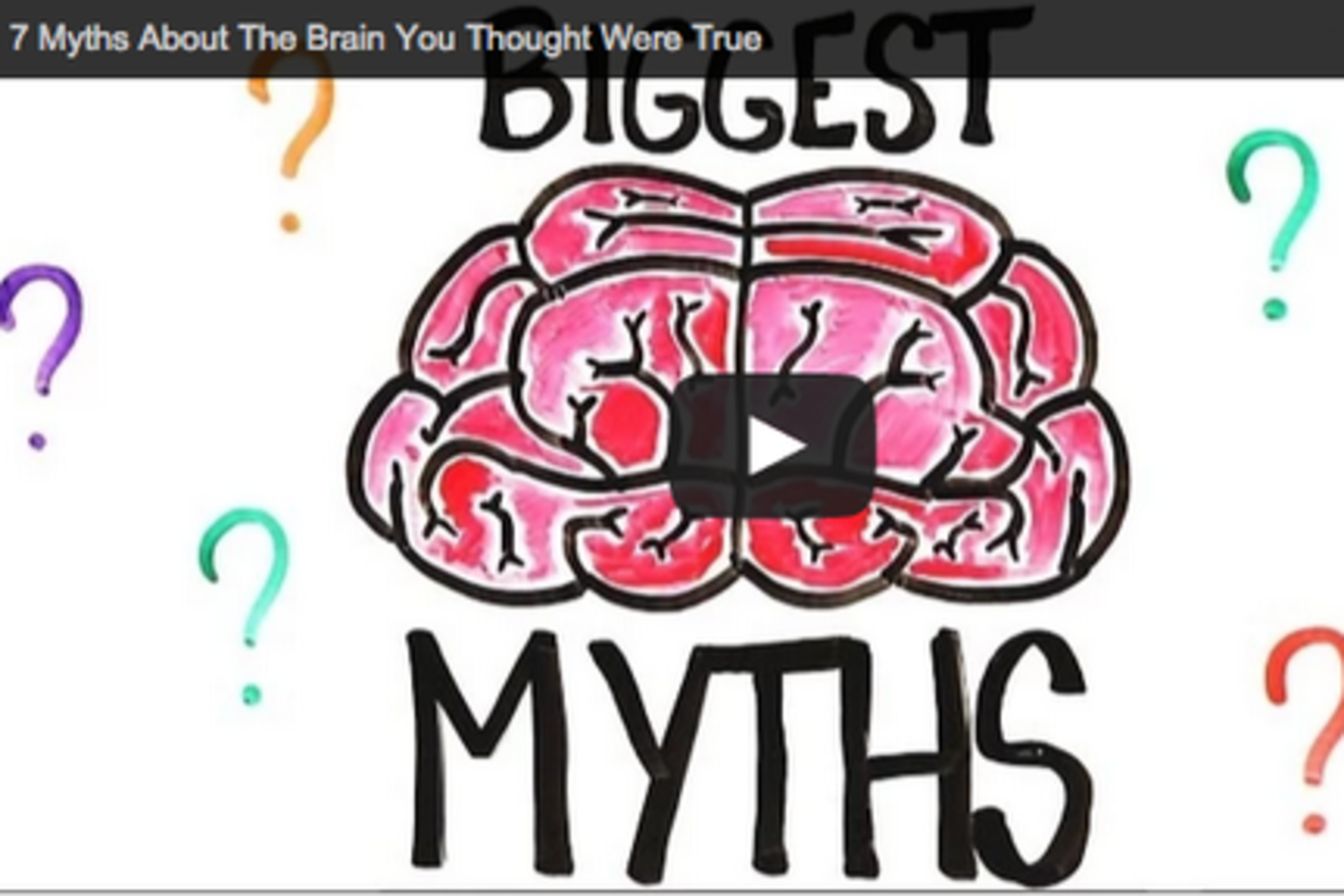 Do you want to know how to scientifically cure your hangover? Does size matter? Will 3D printing change everything? These are just a few of the burning questions that are answered every week on the asapSCIENCE YouTube channel. With more than 2.7M subscribers and 245M views on YouTube in a span of two years, asapSCIENCE has developed a science of how to keep an ever-elusive online audience engaged.
How do you keep an online community engaged with just a white board and some colored markers? How do you collaborate with brands to create meaningful content that stays true to your creative? Why are science and education channels taking off on YouTube? Join Mitchell Moffit and Greg Brown from AsapSCIENCE, Katrina Craigwell, Head of Global Digital Programming from GE, and Fullscreen President Ezra Cooperstein, as they discuss the secrets of how to build an online audience that keeps coming back for more. Spoiler alert: 3D printing will change everything.
Presenters
Ezra Cooperstein
Pres
Fullscreen
Gregory Brown
AsapSCIENCE
asapSCIENCE
Gregory attended the University of Guelph for a Bachelor of Science in Biological Science and minor in Visual Art. Passionate and curious about teaching he then went on to receive his Bachelor of ...
Show the rest

Katrina Craigwell
Head of Global Digital Programming
General Electric
Katrina Craigwell is Head of Global Digital Programming at General Electric.  She is responsible for digital content creation and distribution strategy for GE in the U.S., as well as partnering wit...
Show the rest
Mitchell Moffit
asapSCIENCE
asapSCIENCE
Mitchell has always been captivated by the world around him and understanding the science in our daily lives. After receiving a Biological Science degree from the University of Guelph, he became fa...
Show the rest