The South and Midwest Matter More Than NY and SF?
Friday, March 13
3:30PM - 4:30PM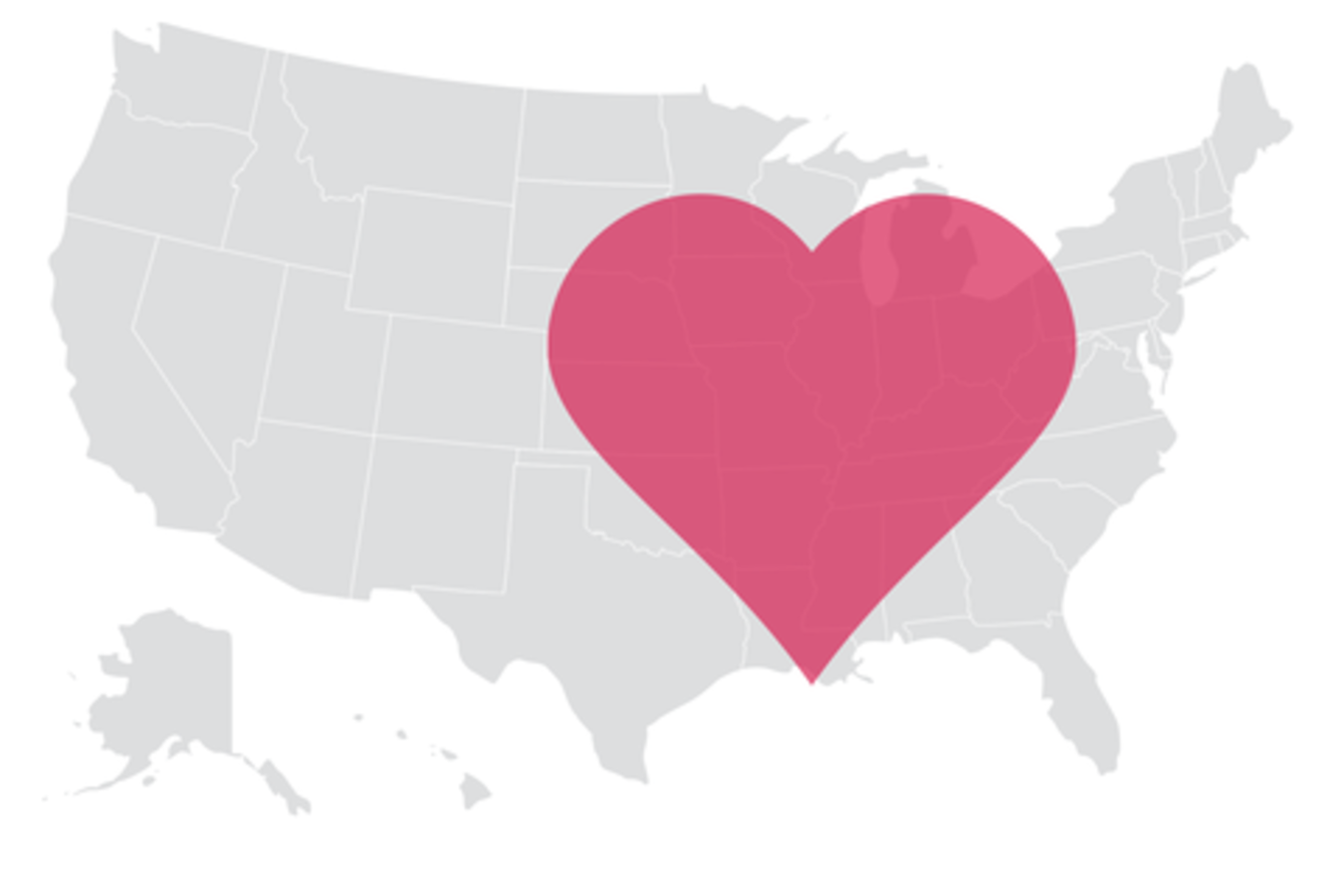 Given that startups based on the coasts receive more than seventy percent of all venture capital in the US, it may seem like a given to focus attention on seeding your product in those places, too. There are some key advantages to focusing on growth in less obvious markets. Less competition, lower rents, and communities that are more appreciative of tailored outreach just to name a few. Don't make the mistake of thinking of Chicago, Dallas or Atlanta as secondary markets!
StyleSeat CEO Melody McCloskey and Ligaya Tichy, who has worked at Yelp and Airbnb, will share data and insights from their experiences building leading marketplaces that have seen rapid growth in unexpected places.
Presenters
Ligaya Tichy
Angel Investor
She cut her teeth at Yelp from 2005-2010, then spent two years at Airbnb leading the development of the global Airbnb community from the ground up. The strategies differed, but at various points in...
Show the rest
Melody McCloskey
Founder/CEO
StyleSeat
Before StyleSeat, Melody led Digital Distribution at Current TV. Melody is a mentor for the Thiel Fellowship, was included by Business Insider in the Silicon Valley 100, named Top 20 Silicon Valley...
Show the rest
Details
Access
Interactive Badge, Gold Badge, Platinum Badge
Theme
Startup Village and Business