Malware in the Wild: Evolving to Evade Detection
Tuesday, March 17
11:00AM - 12:00PM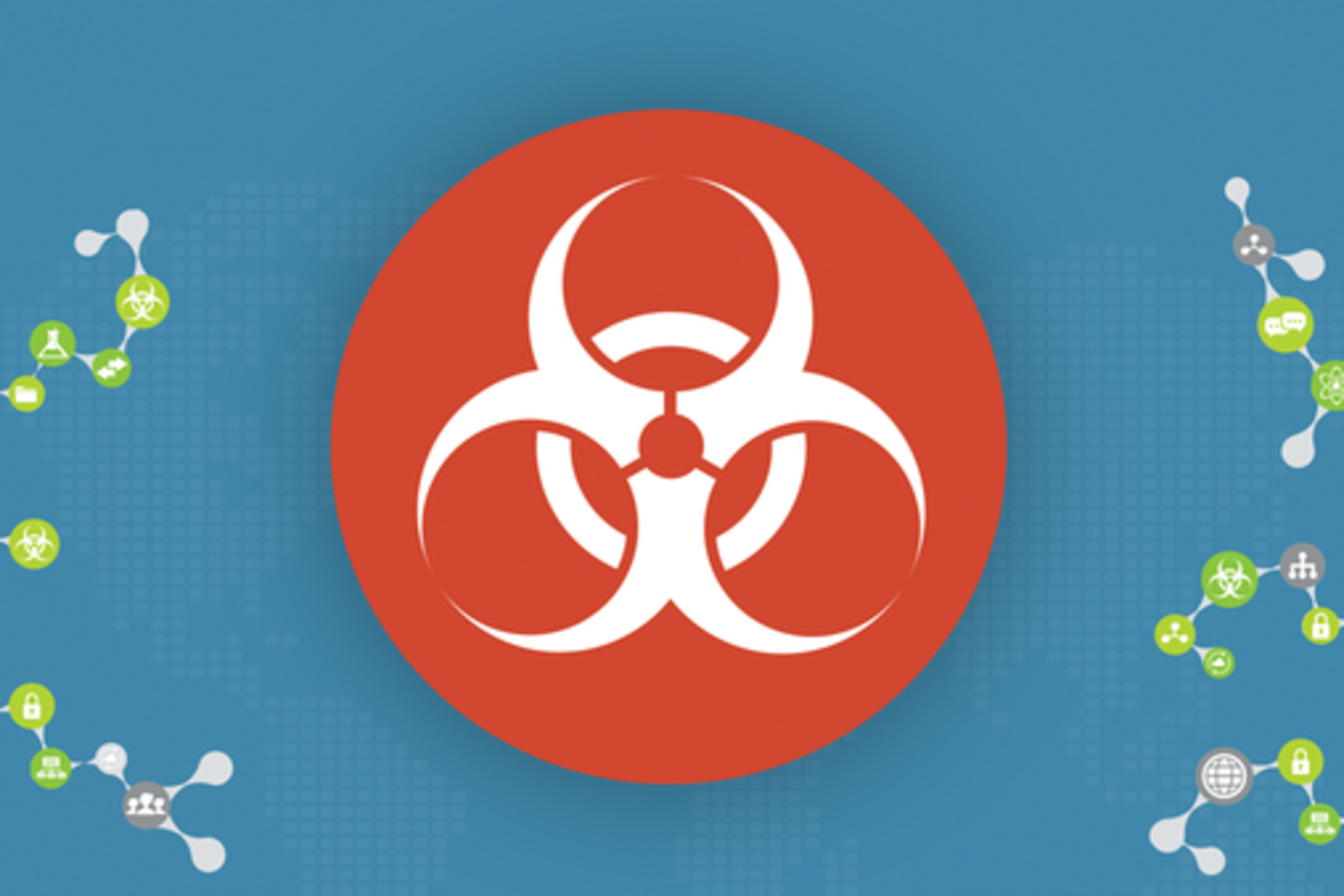 Advanced malware is behind many headline-grabbing cyber-attacks, and untold others. It has evolved to elude detection by sensing its environment and - if anti-malware technology is detected - performing evasive maneuvers. Once it gains entry, it can lay dormant until the creator executes an attack. Malware has also developed symbiotic relationships, with one type facilitating distribution of another type that exploits the compromised system (for example, GoZeus and Cryptolocker).
Large organizations are responding with sophisticated security tools and threat response teams. In a neverending digital arms race, cybercriminals have responded in turn by creating malware that can now detect detection and essentially act normal, go on loop or abort the mission if it's about to be caught by a scanner.
This presentation will reveal new insights into the evolution of advanced malware based on billions of files and URLs scanned in the wild and analyzed over a time period of four years.
Presenters
Engin Kirda
Co-Founder & Chief Architect
Lastline
Dr. Engin Kirda is chief architect at advanced malware protection provider Lastline - which he co-founded in 2011 - as well as a computer science professor at Northeastern University in Boston. He ...
Show the rest
Details
Access
Interactive Badge, Gold Badge, Platinum Badge
Tags