Personalization for the People
Saturday, March 14
11:00AM - 12:00PM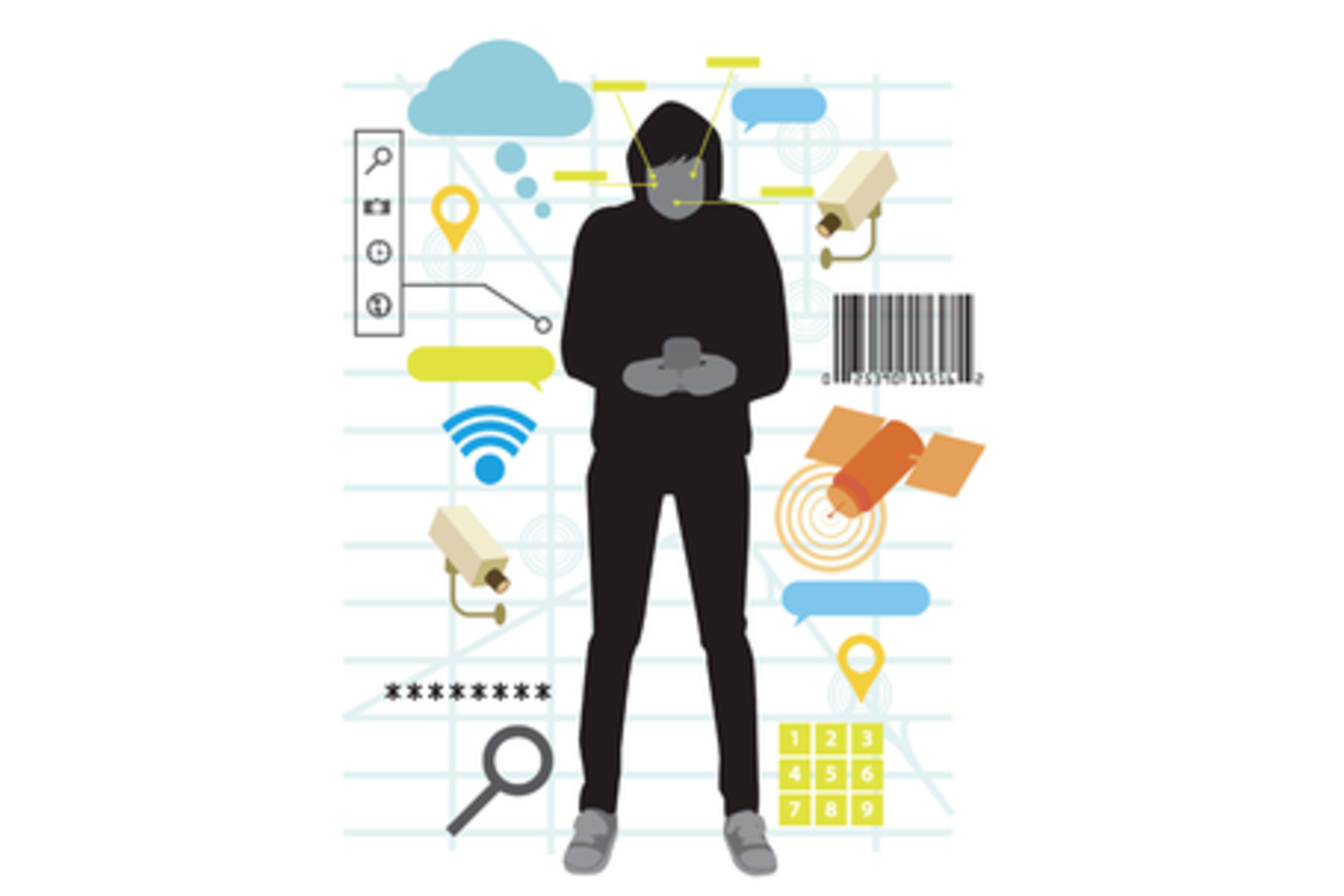 When companies overstep their boundaries with tactics that invade privacy, the results have been potentially disastrous — government investigations, consumer group complaints, and *gasp!* user abandonment. So how can marketers reach consumers in a targeted manner without compromising trust? By putting the consumer back in control. When done right, privacy is maintained, and the consumer gets exactly what he or she wants, at the right time, in the right location and on the device of choice. At the center of the privacy debate is the mobile device, the crux of the modern consumer's life.
Meet the high ROI, targeted, digital promotion that is driving shoppers in-store, building the retailer's brand and increasing sales. Relevant mobile marketing is moving beyond the geofence of your local mall and is coming to an airport, university or event center near you. Learn how localization capabilities are being combined with user-controlled personalization within the retail sector.
Presenters
Ari Levy
Sr Tech Reporter
CNBC
Ari Levy is CNBC's senior technology reporter in San Francisco. He joined in June 2014.
Prior to CNBC, he spent 11 years at Bloomberg News, starting with financial coverage in New York, before mov...
Show the rest
Jag Bath
SVP/ Prod
RetailMeNot
Jag Bath has 15+ years of global e-commerce experience focused on technology, product, marketing and international expansion. As the SVP of product at RetailMeNot, Inc., Jag sets the product vision...
Show the rest
Lindsay Chastain
Dir of Digital Mktg Strategy
Sephora
Sucharita Mulpuru
VP, Principle Analyst
Forrester Research
Sucharita serves eBusiness & Channel Strategy Professionals. She is a leading expert on eCommerce, multichannel retail, consumer behavior, and trends in the online shopping space. She is also a not...
Show the rest