The 1st Internet-Wired Town Is Still One to Watch
Saturday, March 14
12:45PM - 1:00PM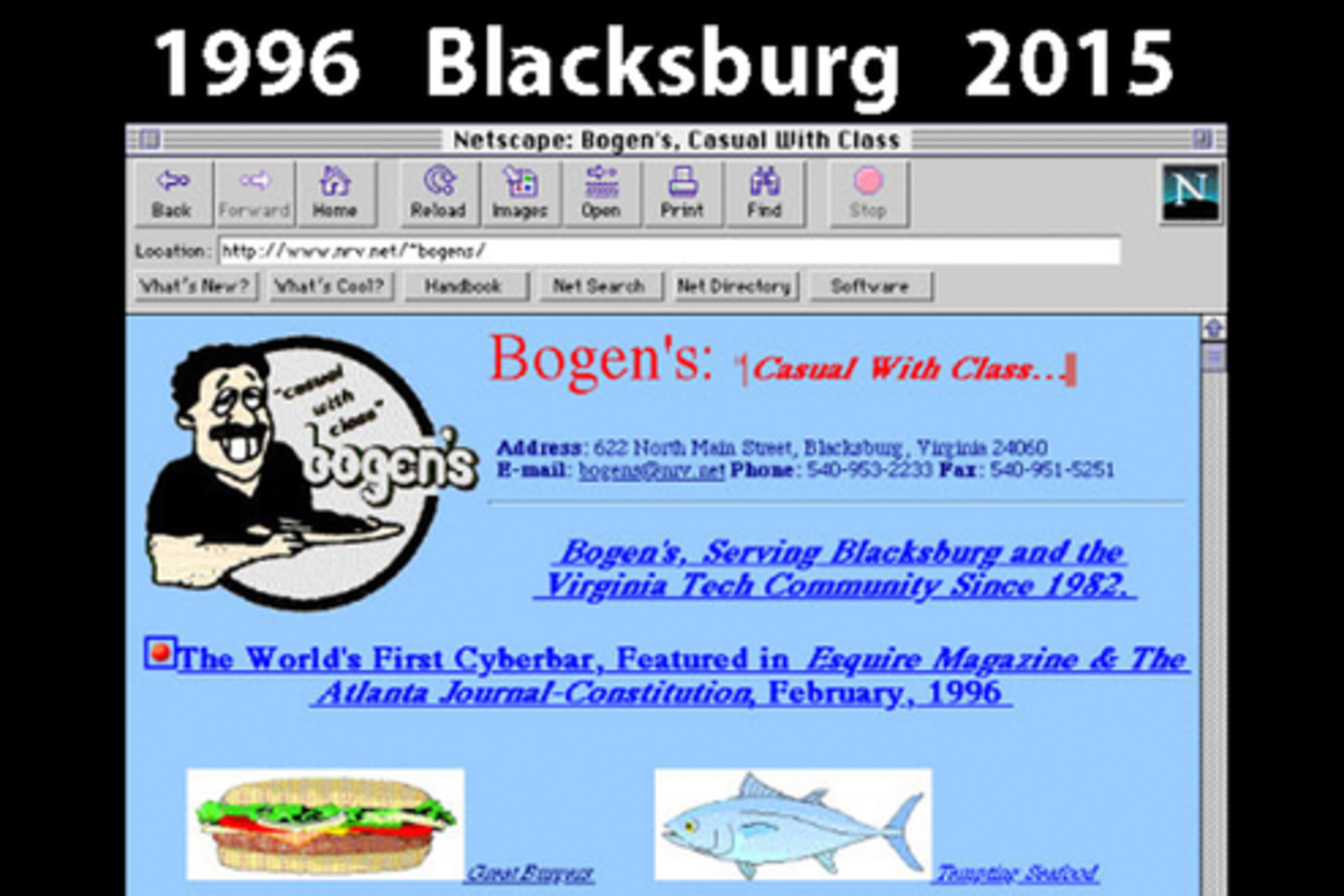 Science fiction writer William Gibson once famously said, "The future is already here. It's just not evenly distributed." No place has been living the Internet longer than Blacksburg, Virginia. And that makes it a bellwether for the future of social and mobile media.
In 1996, 62% of residents were online when the U.S. was at 8%. Blacksburg had the 1st wired school system, 1st library with free Internet access, 1st online ordering of groceries, 1st online real estate listings and 1st residential broadband.
I return to Blacksburg every five or so years to see what else it can teach us. My approach is something like the documentary film series, "Up!" that followed the lives of 14 people every 7 years, except I've been studying and photographing one special community.
And I just returned again.
Steve Jobs explained how Apple didn't need market research because "Customers don't know what they want until we've shown them." He never visited Blacksburg.
Presenters
Phil Buehler
EVP & Global Dir of Strategic Planning
Porter Novelli
Buehler has two different, but connected sides to - the researcher/strategist at an agency, and photographer/historian/author.
He is a recognized thought leader in advertising and marketing, best...
Show the rest
Details
Access
Interactive Badge, Gold Badge, Platinum Badge
Tags