Mining for Gold in the Internet of Things
Tuesday, March 17
12:30PM - 1:30PM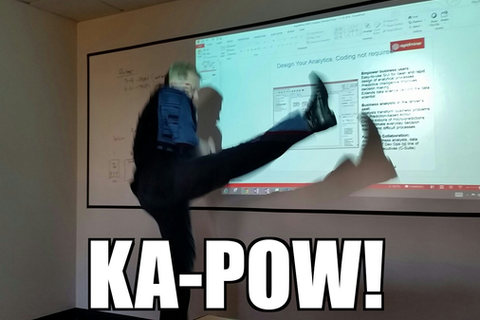 Being a successful marketer in today's data-driven real-time world means more than just working to acquire, grow and retain new customers. It's also about attracting, capturing and analyzing large amounts of consumer, campaign and product data that help you deliver more value, more relevance and more revenue. The internet of things, especially the connected car, wearables and smart home devices are potential gold mines of information for marketers.
The marketing professionals who will succeed in this "new gold rush" will collaborate across the enterprise to create data attraction strategies that identify these data sources and work to integrate them into their modern analytics platforms in a privacy-compliant, bi-directional manner. The goal? Deliver superior brand experiences and create win-win scenarios for both the company and its customers. This is more than a competitive advantage. It's a consumer requirement. Are you ready to mine and refine?
Presenters
Graeme Noseworthy
Sr Dir of Mktg
RapidMiner
Graeme Noseworthy is a marketer on a mission. Graeme's sole focus is to develop and deliver the content and programs that demonstrate the value that IBM's Watson Foundations Big Data & Analytics P...
Show the rest