Next Wave Coffee: Technology and the Way We Drink
Sunday, March 15
11:00AM - 12:00PM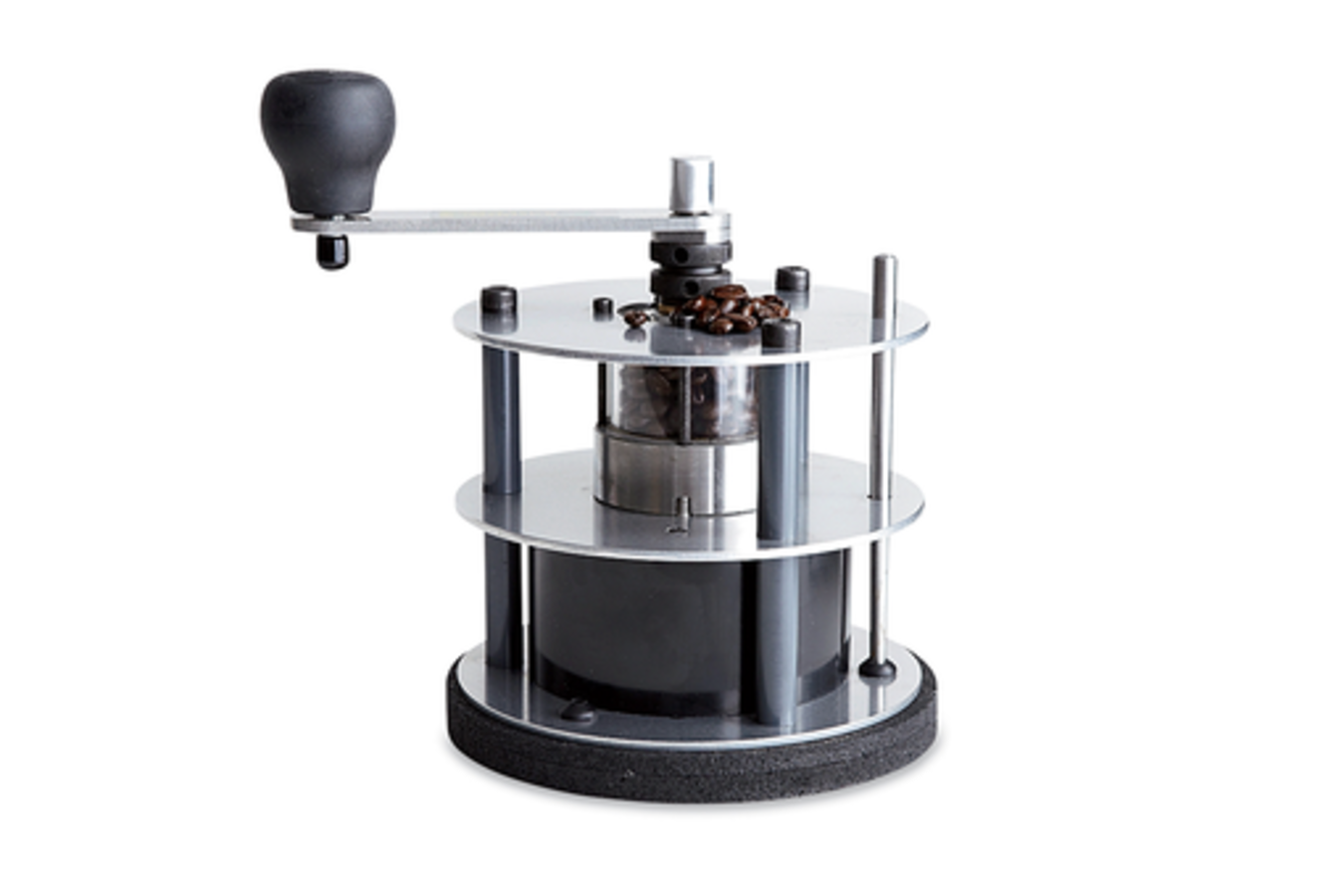 For centuries, coffee drinkers have been chasing a better cup using ever-more sophisticated methods. Today, principles of chemistry and physics are informing ultra-high-tech solutions to the problem of how to extract the best flavor from beans. This panel will explore the next wave of innovative coffee gear, from a hardware-software package that uses light to diagnose brewing problems to a brewer that aims to mimic how the human hand pours water over grounds. Plus, we'll explain how people can brew coffee at home that competes with the best from any shop.
Presenters
Cameron Hughes
CEO/Founder
Invergo Coffee
Cameron is the founder of Invergo Coffee. He studied Industrial Design at Syracuse and has worked at the largest housewares company. He is also very passionate about coffee and wants everyone to ex...
Show the rest
Erin Meister
Coffee Educator
Counter Culture Coffee
Erin Meister (just call her "Meister") is a New Yorker of over a decade, by way of her native New Jersey and a stint in Boston.
For more than a decade she's lived a double life as a coffee profe...
Show the rest
Lawrence Marcus
Sr Digital Editor
Food & Wine
Lawrence Marcus is the senior digital editor at Food & Wine, where he writes and edits a huge variety of articles covering coffee, beer, wine and food.
Details
Access
Interactive Badge, Gold Badge, Platinum Badge
Theme
Food and Experiential Dining
Tags