Redefining Realness for Brands On Twitter
Tuesday, March 17
12:30PM - 1:30PM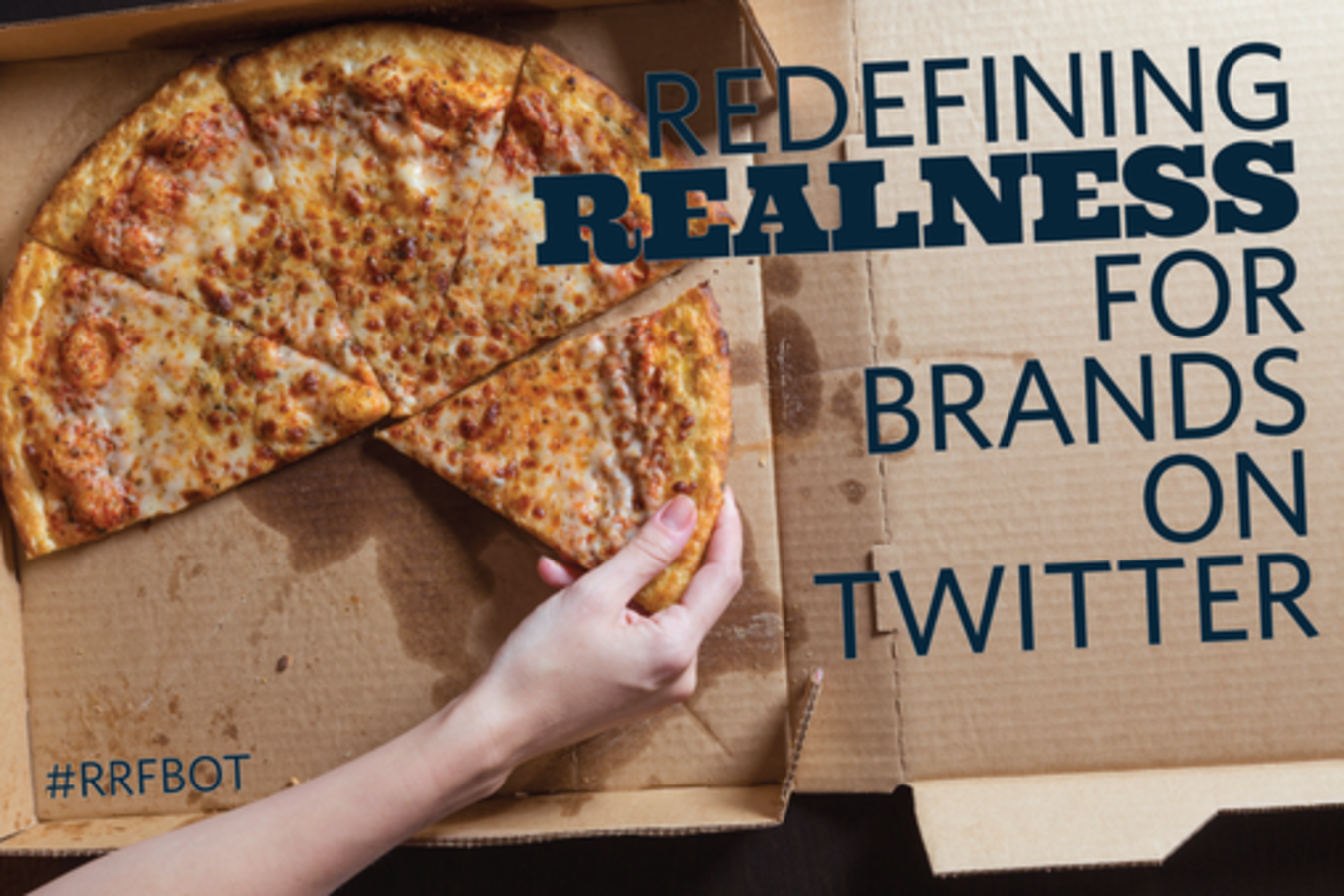 When a brand makes a mistake on Twitter, people rejoice in a poor social media manager's plight. You're likely familiar with flubs like DiGiorno's unfortunate misunderstanding of a hashtag, US Airways' accidental photo essay, the American Red Cross's beer-filled camping trip or Chrysler's angst against Detroit drivers. Fear about messing up or worrying too much what followers think makes brands less creative. Yes, a brand can get right up to the line without crossing it. They can jump onto a trending topic and nail it.
CPG brands like Denny's and even media brands like Mashable and Engadget get sassy on the daily, converting haters and trolls into life-long brand advocates in the process – and having fun, too. This panel will offer simple, uncomplicated advice to help brands stay smart and creative. And if they do mess up, we'll talk about how they can bounce back with class, without soiling their pants in the process.
Presenters
Bianca Buckridee
Success Dir
Sprinklr
Christina Warren
Sr Tech Analyst
Mashable Inc
Christina Warren is Mashable's Senior Tech Analyst, where she writes about technology, mobile computing, development and design, with a focus on the intersection between new media and technology. S...
Show the rest
John Colucci
Engagement Editor
Engadget
At 16, John was perfect folding jeans and sweaters at a Woodbridge, NJ Gap store. A few years later, he moved to San Francisco and took on a role as a corporate project manager for Old Navy. A few ...
Show the rest
Mariali Hackman
Social Media Mgr
Procter & Gamble
Marie manages the Charmin, Bounty and Puffs twitter communities. While collaboratively working with multiple agencies, she create and contribute content, strategy and overall social objectives for her three brands.
Details
Access
Interactive Badge, Gold Badge, Platinum Badge
Theme
Branding and Marketing