Technology Meets Wallet: What's Taking So Long?
Saturday, March 14
3:30PM - 4:30PM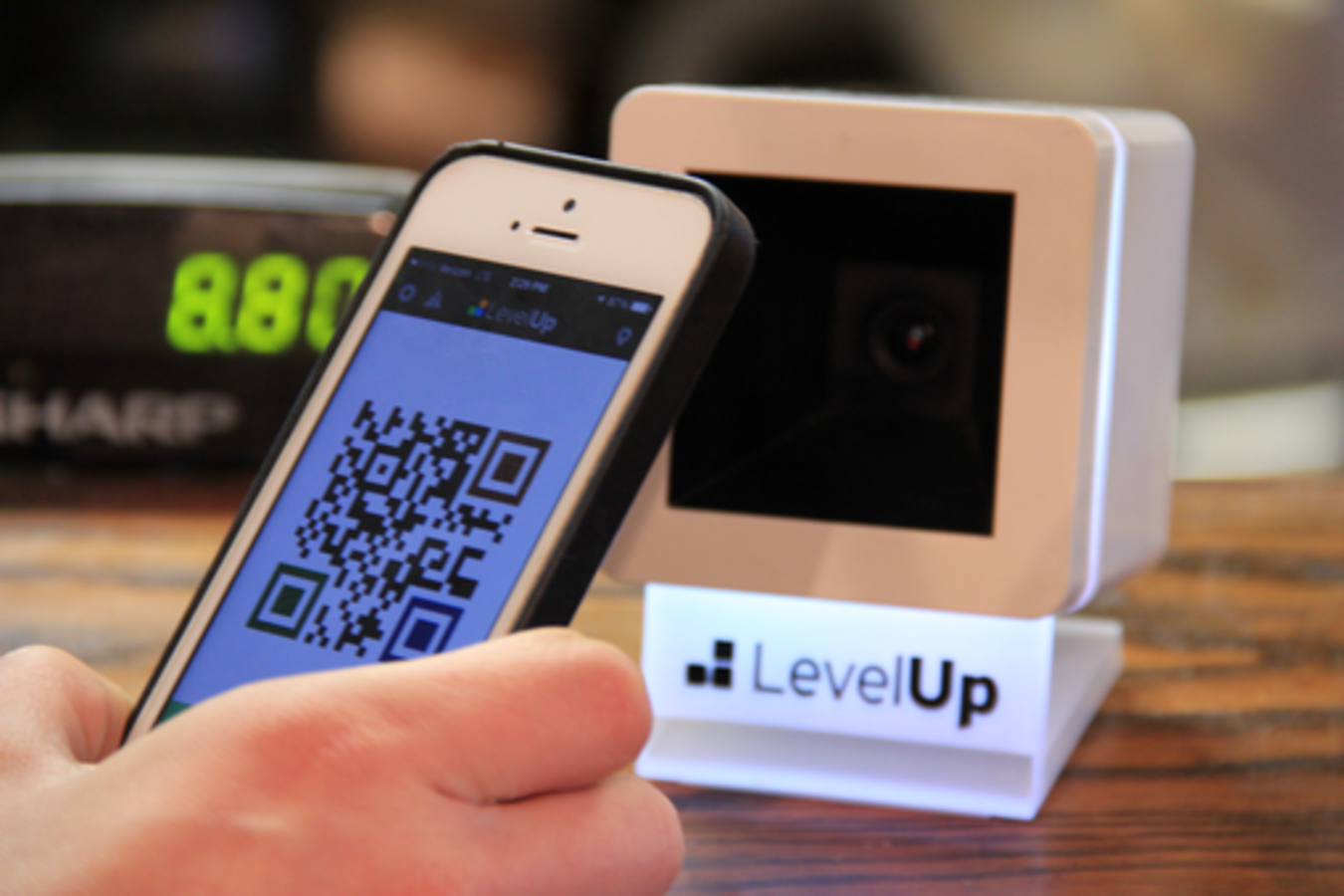 Even though an alternate way to pay seems to emerge every week, most US consumer – and businesses for that matter – still cling tightly to the decades-old magnetic stripe credit card technology in their wallets. How many more high-profile data breaches need to happen before US payment technology catches up with the rest of the world? Emerging markets in Africa, South America and Asia have already adopted secure EMV chip-and-pin technology, while the US lags behind. An entire economy has sprung up around the digital currency Bitcoin. But when, if ever, will these alternatives catch on in the US? Will we soon be paying with our phones, rendering analog wallets obsolete? Or is all this payment technology just hype? Does all of this actually matter to the future of the US economy?
Presenters
James Wester
Research Dir Global Payments
IDC Financial Insights
James Wester is Research Director for IDC Financial Insights responsible for the global payments practice. Wester's core research coverage includes the evolution of payment networks and technology,...
Show the rest
Olga Kharif
Reporter
Bloomberg News/BusinessWeek
Olga Kharif is a reporter for Bloomberg News and Bloomberg Businessweek in Portland, Oregon. Kharif joined BusinessWeek in November 2000 as a reporter. She has covered mobile apps, wireless service...
Show the rest
Tony Gallippi
CEO
BitPay
Anthony Gallippi, co-founder and executive chairman, saw a need for bitcoin payment processing and founded BitPay in 2011. As a start-up, Gallippi is involved in all of the day-to-day operations in...
Show the rest