Beacon Technology & the Rise of Hyper Localization
Tuesday, March 17
12:30PM - 1:30PM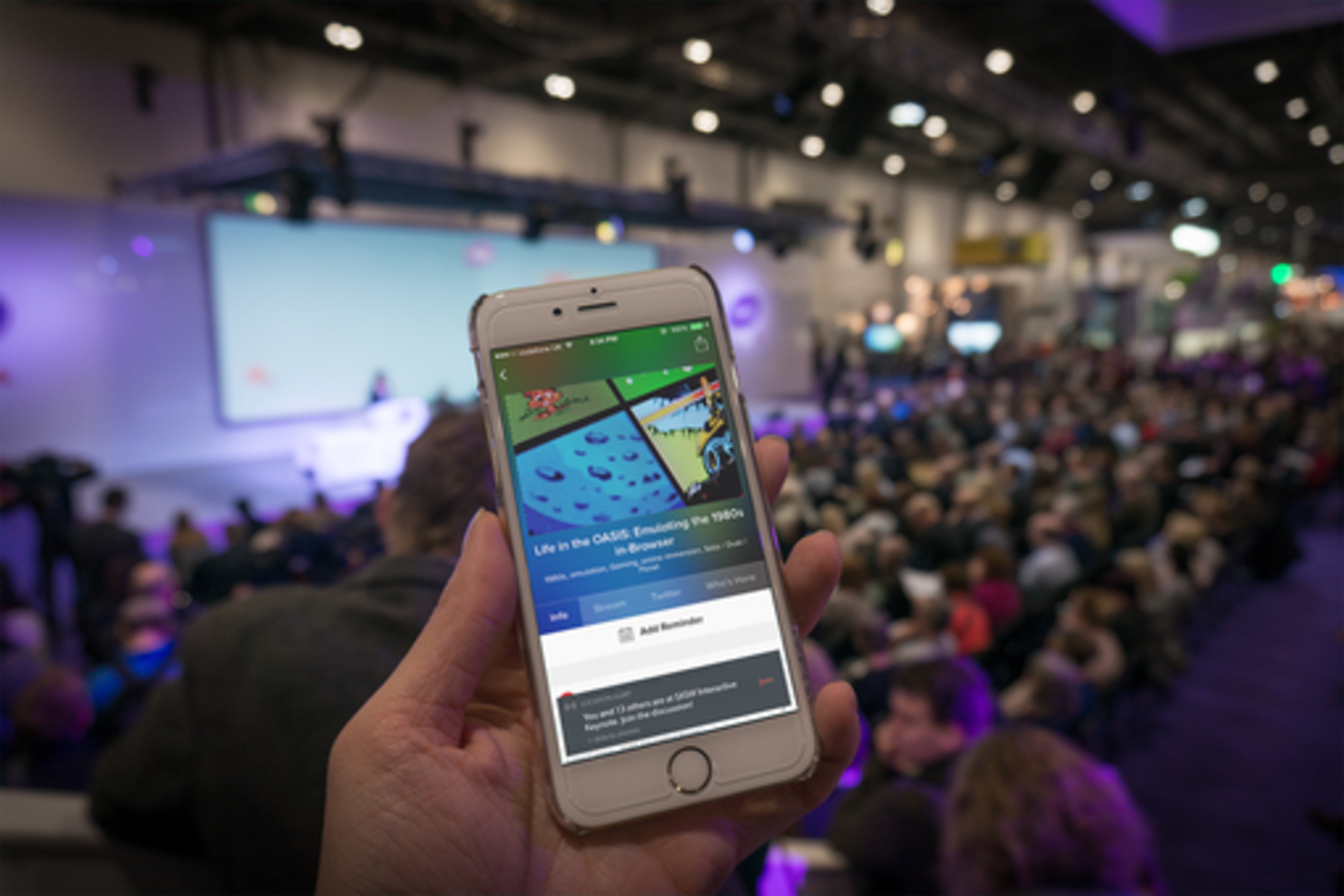 Hyper localization and the use of proximity beacon technology is quickly gaining ground as a powerful channel for reaching consumers, with implementations extending beyond retail to include events, airports, museums, sports venues and more. As new use cases emerge and the technology evolves, marketers and technologists alike are continually exploring strategies for leveraging iBeacons to showcase their brands and stay relevant - and ways to do it at a massive scale.
Advanced use cases such as indoor location and footfall tracking could prove to be a powerful driver of data on user behavior. But what implications should organizations consider to ensure that security and privacy concerns are addressed? By looking at real-world large-scale beacon deployments - we'll examine the future of beacon technology outside of retail, capabilities and pitfalls, and its potential for delivering an unparalleled user experience.
Presenters
Alexandre Ackermans
VP Technology
Eventbase
An accomplished innovator and computer scientist, Alex Ackermans holds 15+ years of experience with Apple's Mac & Mac OS X ecosystem and modern mobile platforms on iOS & Android. Prior to joining t...
Show the rest
Jeff Sinclair
Co-founder
Eventbase Technology Inc
As Co-Founder at Eventbase, Jeff drives the company's corporate strategy and business development and has led its growth as the most trusted event app platform on the market. Eventbase powers offic...
Show the rest